BBF continues to improve the level of basketball competitions in Belarus. Last year the Championship was for the first time shown live on sport-tv.by and this year the IRS was used.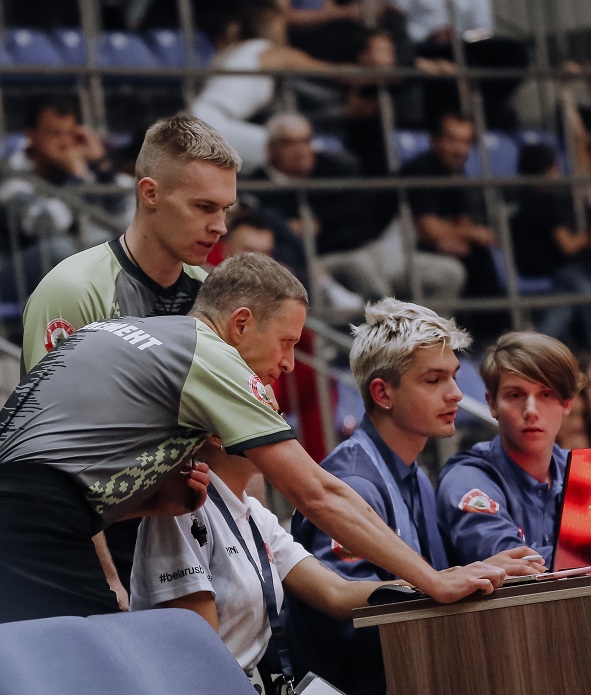 The Instant replay system (IRS) is a system by the means of which referees can rewatch certain game situations; the referee's first decision can only be changed if the video provides clear and convincing visual evidence to do so.
– The BBF Competitions Department proposed to use this system at the final of the National Championship on 4-6 September in Minsk, – the head of RKS (Republican referees' collegium) Piotr Ivashkov said. – It was a success. The use of video replays removes unnecessary questions while making decisions about rules violations. Both coaches and athletes appreciated this practice. In the near future IRS will be used during the Women's Cup of the Republic of Belarus, as well as at the most important games of the National Championships.