In such difficult epidemiological situation, when the whole world is fighting dangerous virus, representatives of the basketball community are also on the front line.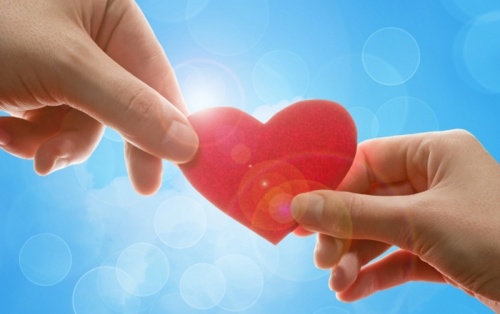 Some referees who work as medical workers outside the court are now saving people's lives. Today the FIBA referees Silvia Marziali and Guido Giovannetti from Italy need universal support.
Belarusian medics, including the doctors of the the National basketball teams, are also fighting viral infections, and everyone can support them.
The Ministry of Health of the Republic of Belarus has opened a charity account for conducting sanitary and anti-epidemic measures and promoting public health.
The account is opened in the state institution "National Centre for Medical Response" for accumulation and further distribution of the received funds, in accordance with the needs of specific health institutions, in agreement with the Ministry of Health. The funds are used to purchase equipment for COVID-19 laboratory diagnostics, diagnostic kits, protective equipment, medicines, as well as to provide assistance to patients.
Bank account in Belarusian rubles - BY29AKBB36429000000800000000 at Belarusbank, BIC - AKBBBY2X, UNP (Payer's Account Number) - 190263723.
Bank account in Euro - BY93AKBB36429000003150000000 at Belarusbank, BIC - AKBBBY2X, UNP (Payer's Account Number) - 190263723.
For more detailed information for legal entities and entrepreneurs use the link - http://minzdrav.gov.by/ru/sobytiya/minzdrav-prinyal-reshenie-po-otkrytiyu-blagotvoritelnogo-scheta/
For example, according to the press service of the Belarus Table Tennis Federation, an outstanding Belarusian athlete Uladzimir Samsonau has already transferred 10,000 Euros to a charity account.
These days many restaurants organize the delivery for medical workers, Minsk taxi has offered to use its' services by doctors for free.
Everyone can contribute!