On March 29-31 Minsk hosted the final stage of the regular season of the European Youth Basketball League among athletes born in 2002-2003.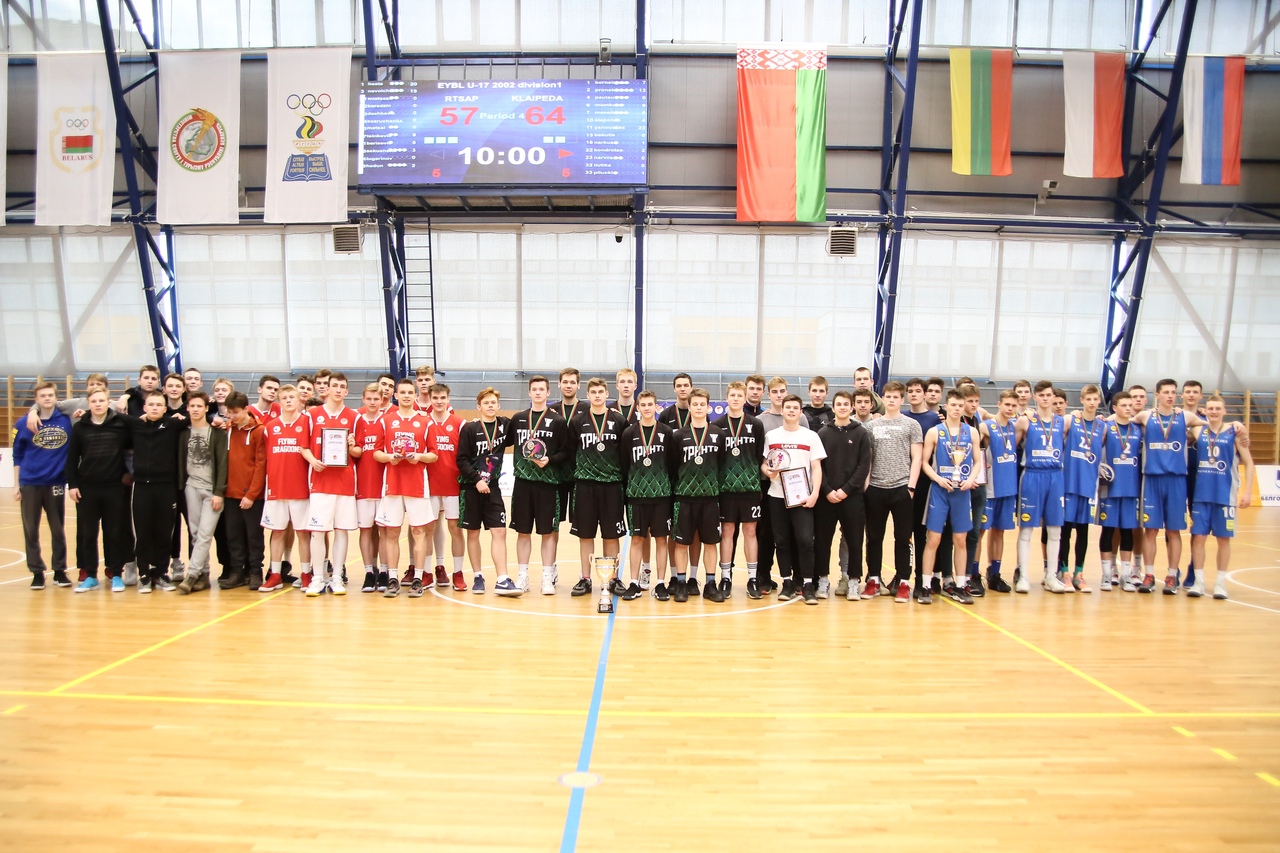 Eight teams representing Russia, Ukraine, Lithuania, Poland and Belarus competed in RGUOR sport centre. The teams fought not only for the stage awards, but also for the right to take part in the upshot of the championship - "SuperFinal".
At the tournament our country was presented by the regular junior national team U-18 of Belarus "RTSAP - SDUSHAR". Considering the fact that Aleksander Poderachev's team is preparing for the European Championship in the age group, EYBL direction agreed to accede to the BBF and allowed the Belarusian team to participate in the elite league division hors concours (as there are players in the team born in 2001).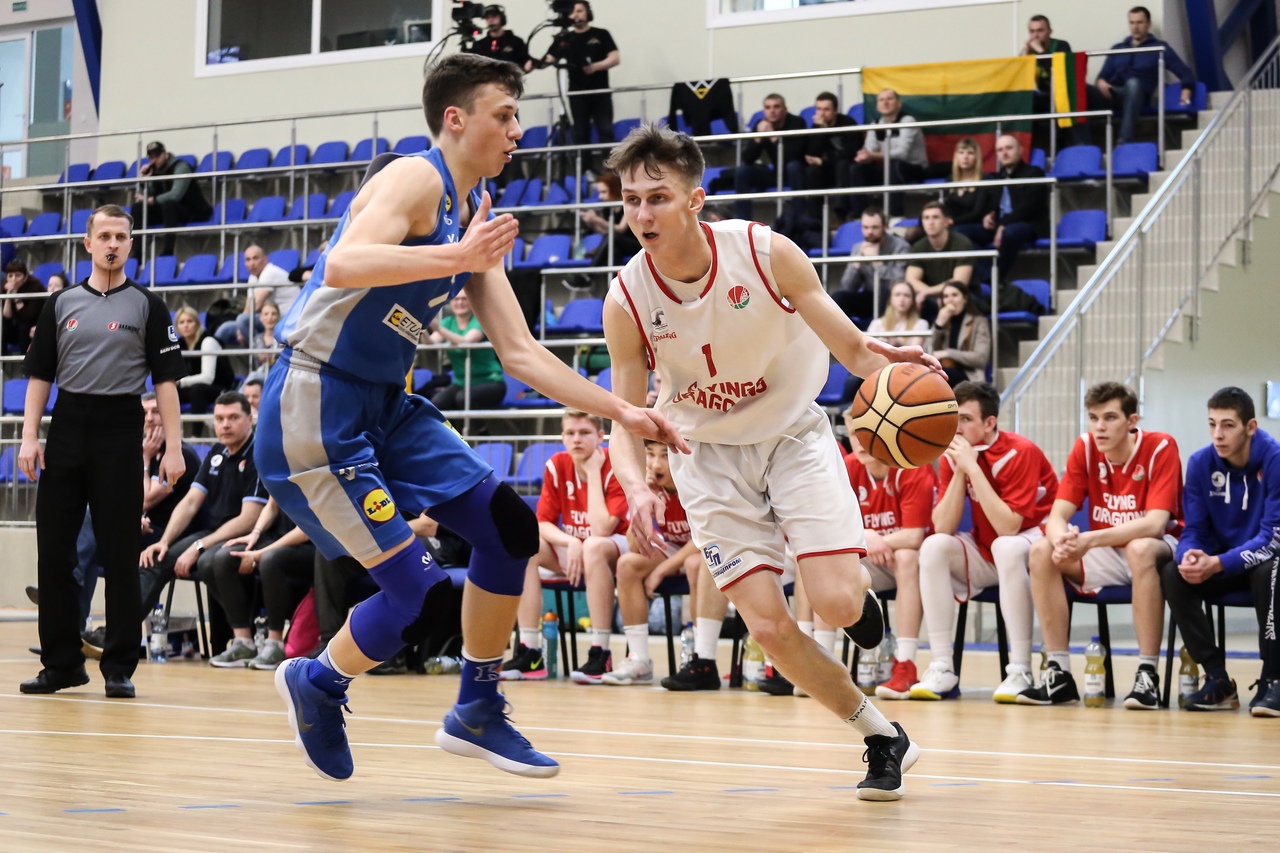 According to the results of the last stage, Belarusians are on the 4th and place, having added 3 wins in 5 matches to their scoresheet:
RTSАP-SDUSHAR - CSKA - 69:63;
RTSAP- SDUSHAR- BS "Trinta" - 69:72;
RTSAP-SDUSHAR - BK "Runa" - 70:58;
RTSAP-SDUSHAR -TSOP "Kondrashina" - 64:38;
RTSAP- SDUSHAR- BS "Klaipeda" - 57:64.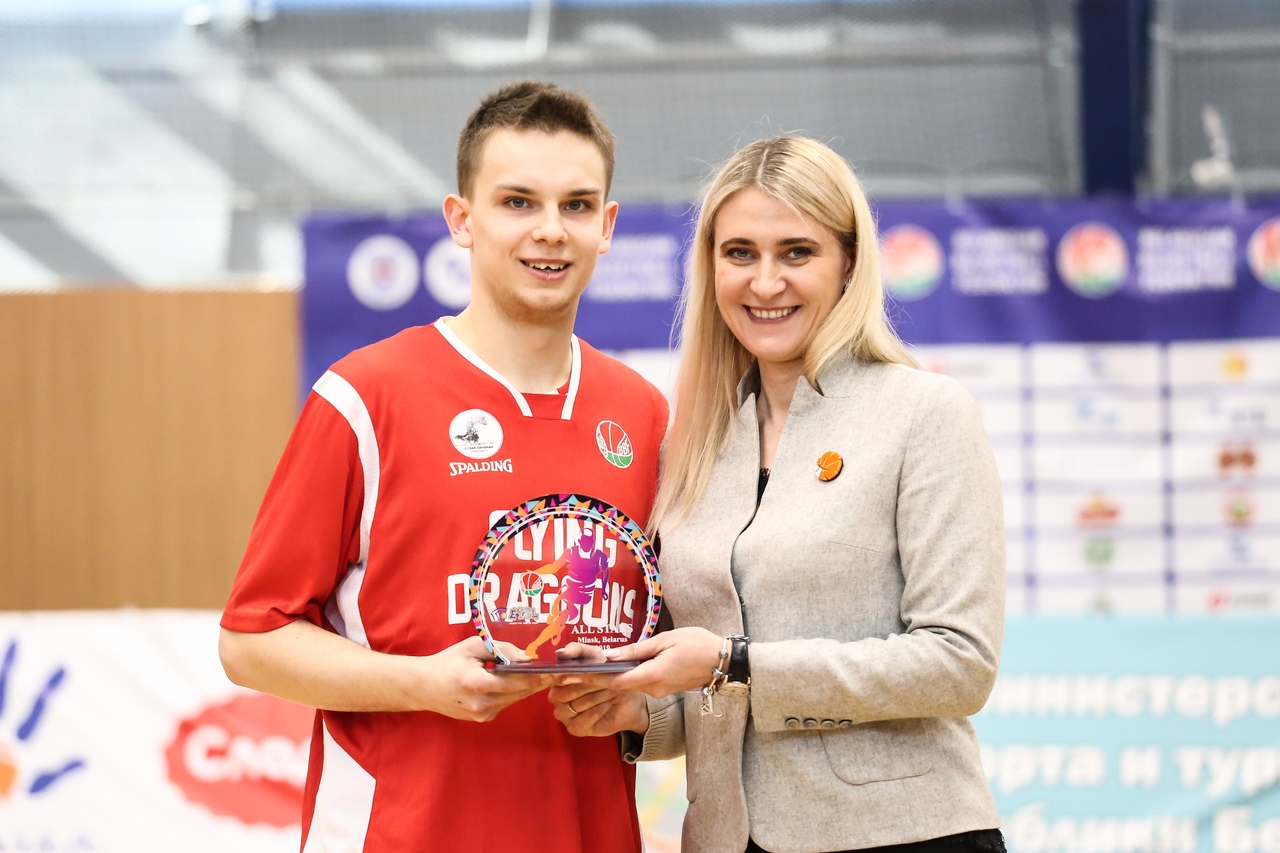 It should be pointed out that RTSAP's shooting guard Alexey Navoichik has become one of the 5 best players.
Team standings at the end of the tour:
1 - Trinta (Russia);
2 - Ukraine 2003;
3 - Klaipeda (Lithuania);
4 - RTSAP-SDUSHAR (Беларусь);
5 - CSKA (Russia);
6 - Runa (Russia);
7 - Biofarm-Basket (Poland);
8 - BS "Kondrashina" (Russia).