The training camp prior international and national competitions 2022/2023 was organized for girls (born 2007/2008) in Molodechno from 15 to 27 August.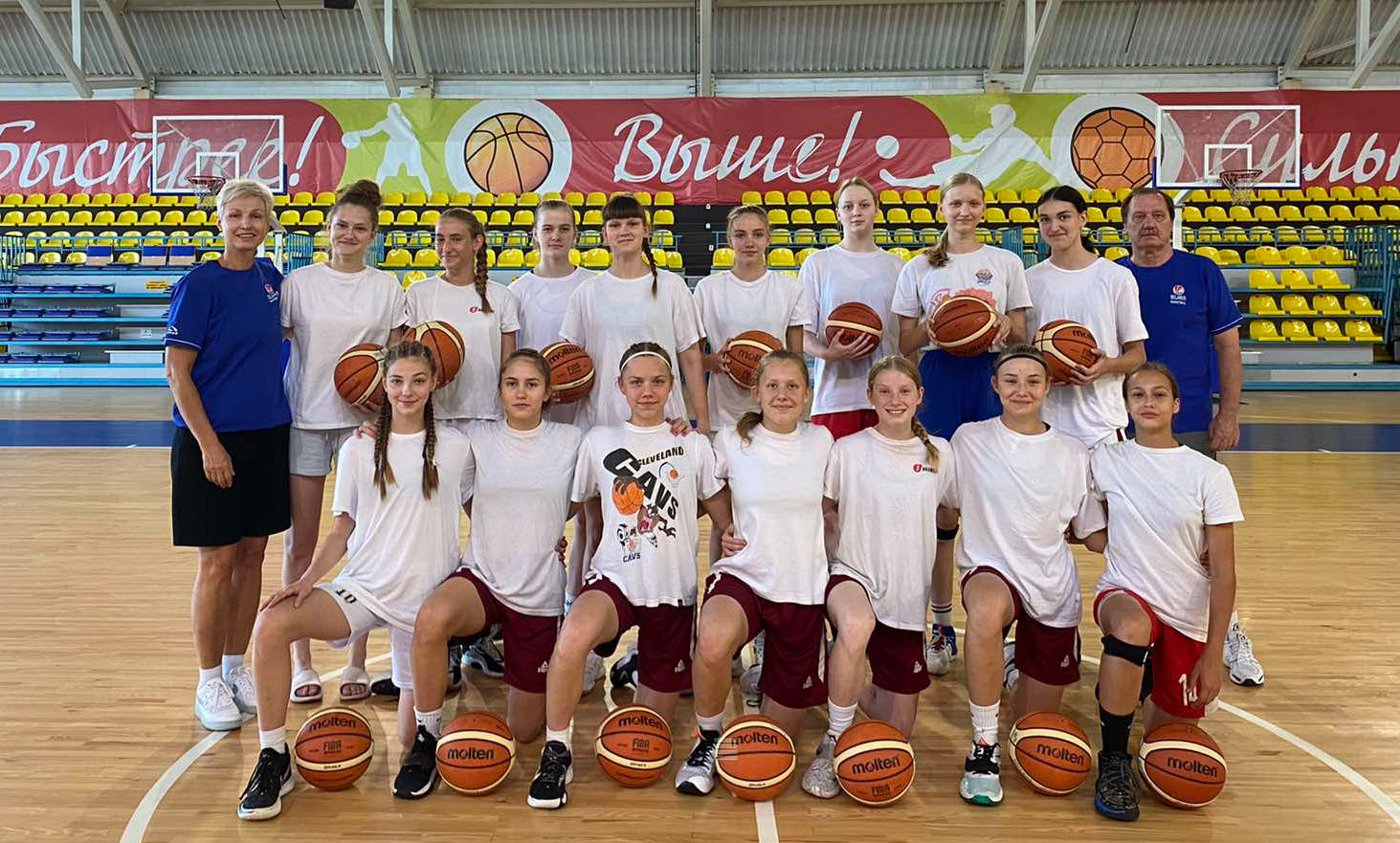 The training camp was attended by: Nestserovich Vera, Selivon Nasstasia, Suprun Marta, Yarashevich Daryia, Trygribtseva Volha, Grishkevich Lizaveta, Danilovich Ulyana, Dzehtyareva Daryia, Novik Milana, Chupakhina Nastassia, Hinko Valeryia, Kulik Daryia, Talkovskaya Alesya, Kasyak Bazhena, Hrudzinskaya Milana, Halavach Marta.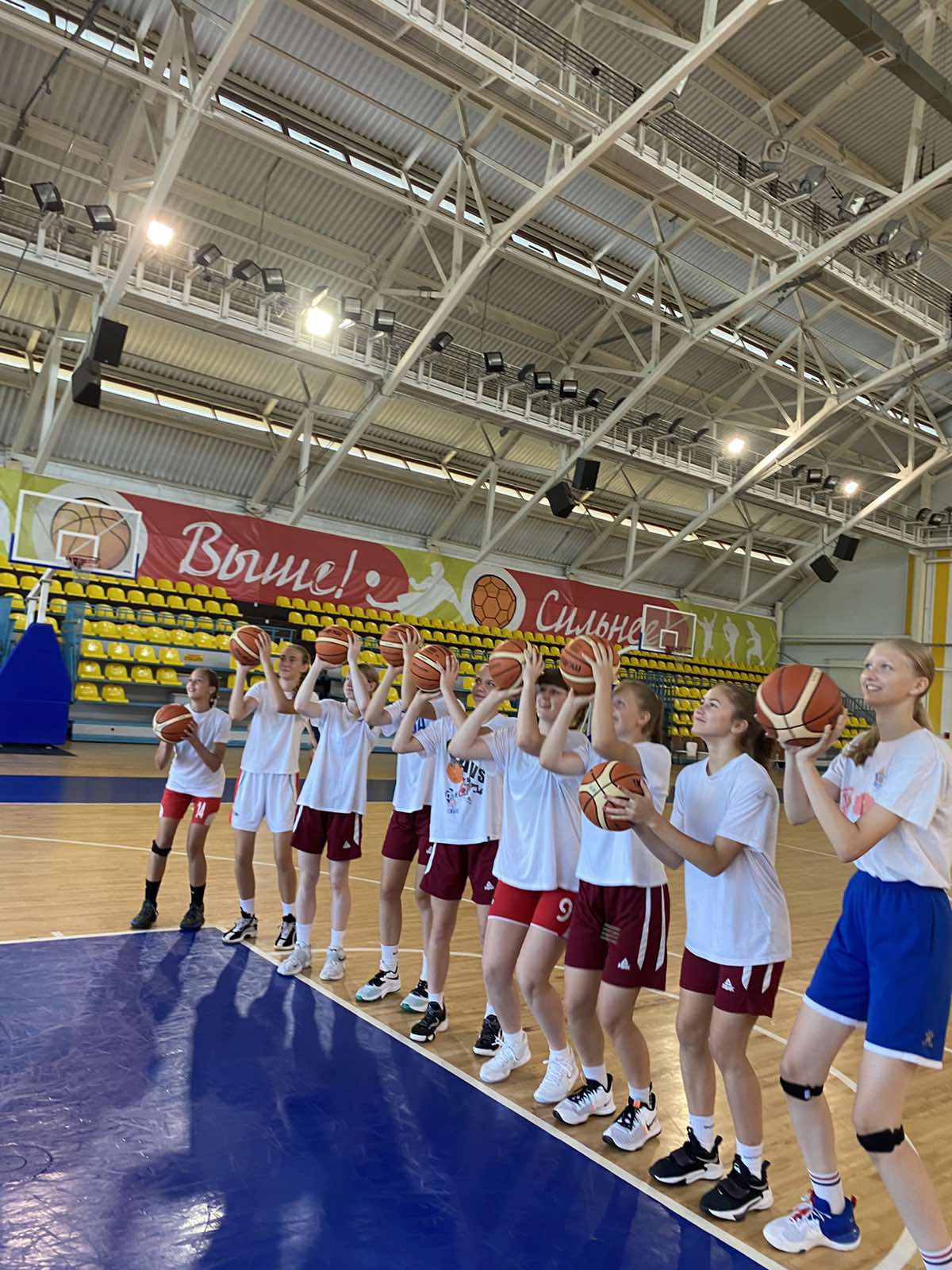 The head coach – Alena Ivanouskaya, the coach – Mikalai Buzlyakov.
"Our training sessions in Molodechno are very productive; we are working on physical conditioning for the season, including the tournament in Kazan, which will be held from 11 to 15 September. In the training process, we put emphasis on the performance of individual and team interactions. The coaching staff is pleased with the girls: they show character, overcome themselves when it is necessary, and are doing well in general. If to speak about the camp itself – it has definitely left a good impression. It is great that we have worked with very friendly and helpful people. There was always a solution to any issue," said the head coach Alena Ivanouskaya.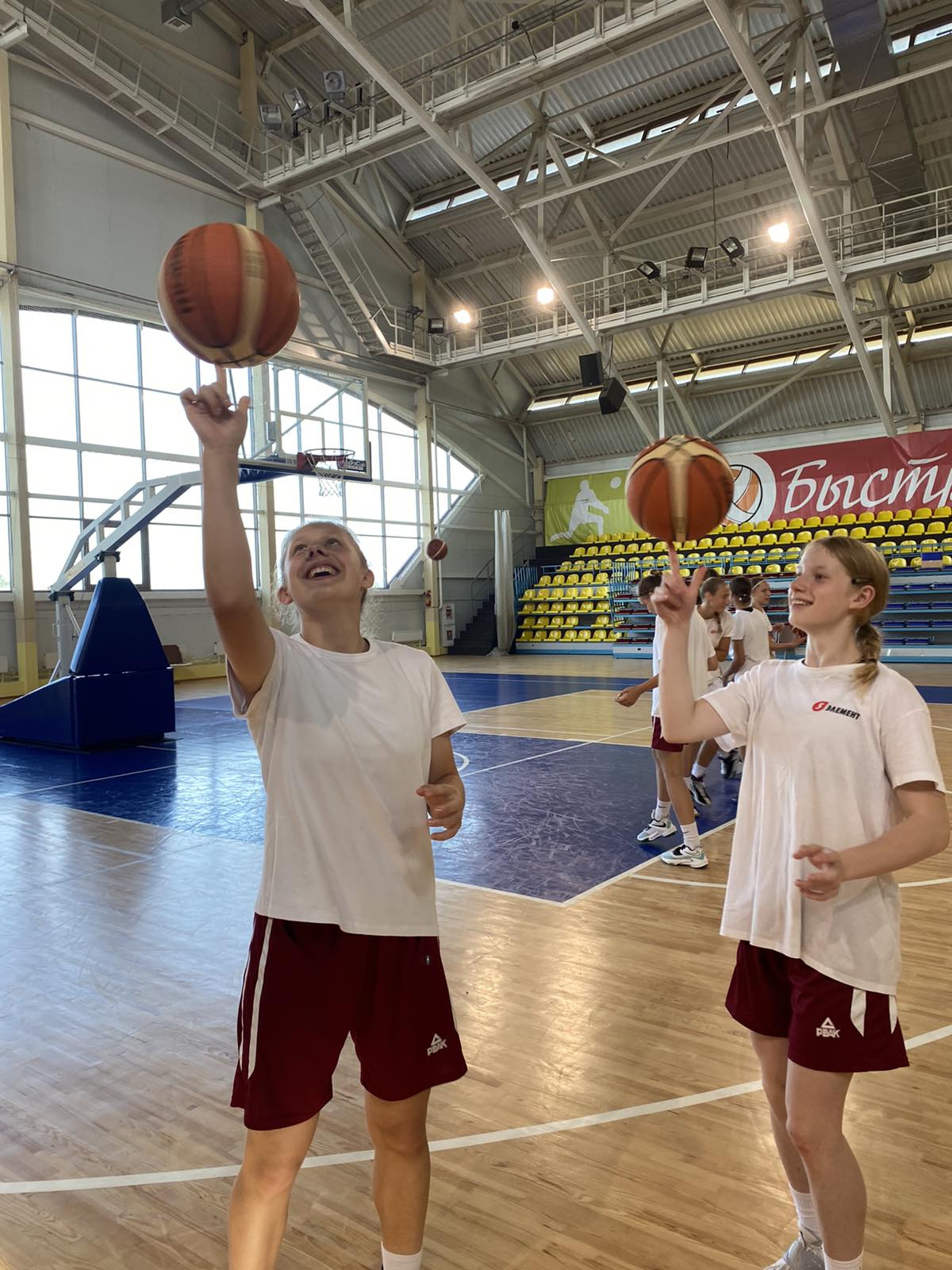 "The training process is excellent, the organization is great, and all of the set tasks were achieved. The girls were free for over a month, so the purpose of the camp was to shake them up a little bit and to get back to work. The work is systematic: we practice techniques and remember combinations. Good training and accommodation conditions are helping for sure," said the coach Mikalai Buzlyakov.
The training camp was organized by the Belarusian Basketball Federation and the Republican State School of the Olympic Reserve, whose students took part in the camp.