On February 24, The final stage of the festival "Step to the Future" was held as part of the FIBA Europe Youth Development project. It was organized by Belarusian Basketball Federation.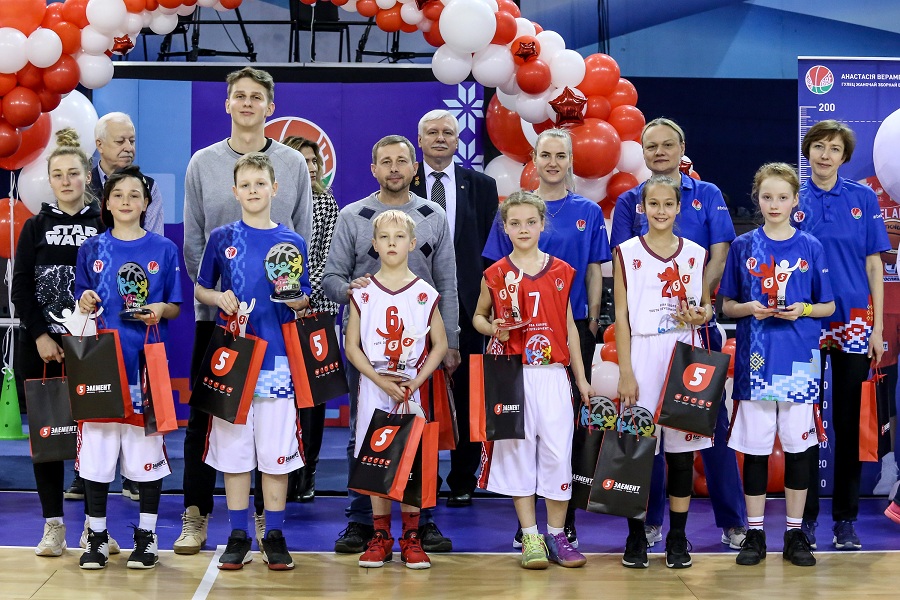 Event held before the FIBA Basketball World Cup 2023 European Pre-Qualifiers Game Belarus vs Portugal,
In 2020, in a project "Step into the Future", took part girls and boys (born 2009-2010) from all Belarus. First stage was in a sport clubs and schools, second – in main cities of regions, the final held in Minsk Sport Palace. According to the results of the regional's stage to the finals of the "Step into the Future" came out 32 young players.
Participants first identified the best in the competition of basketball skills, and then competed in the tournament 3x3.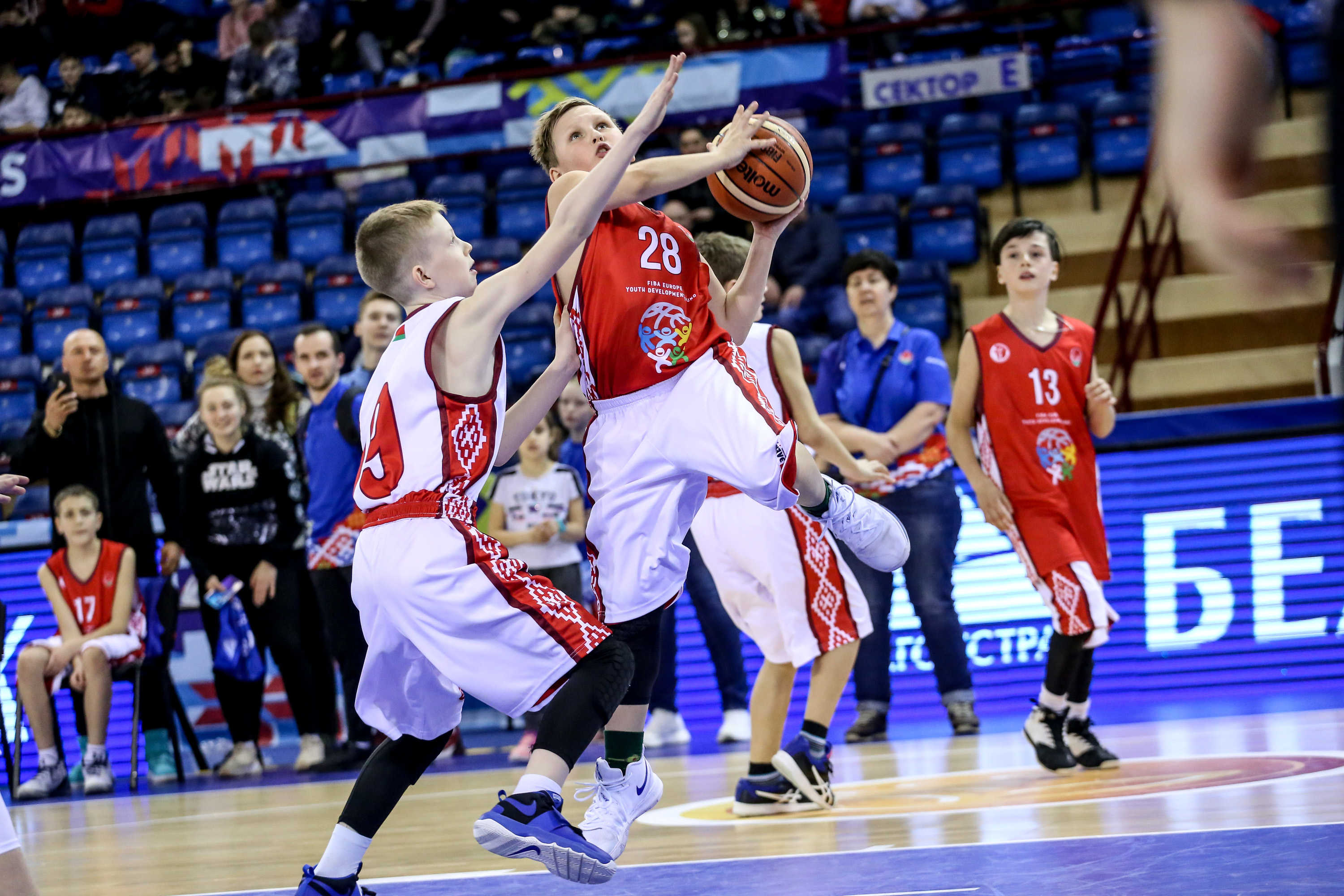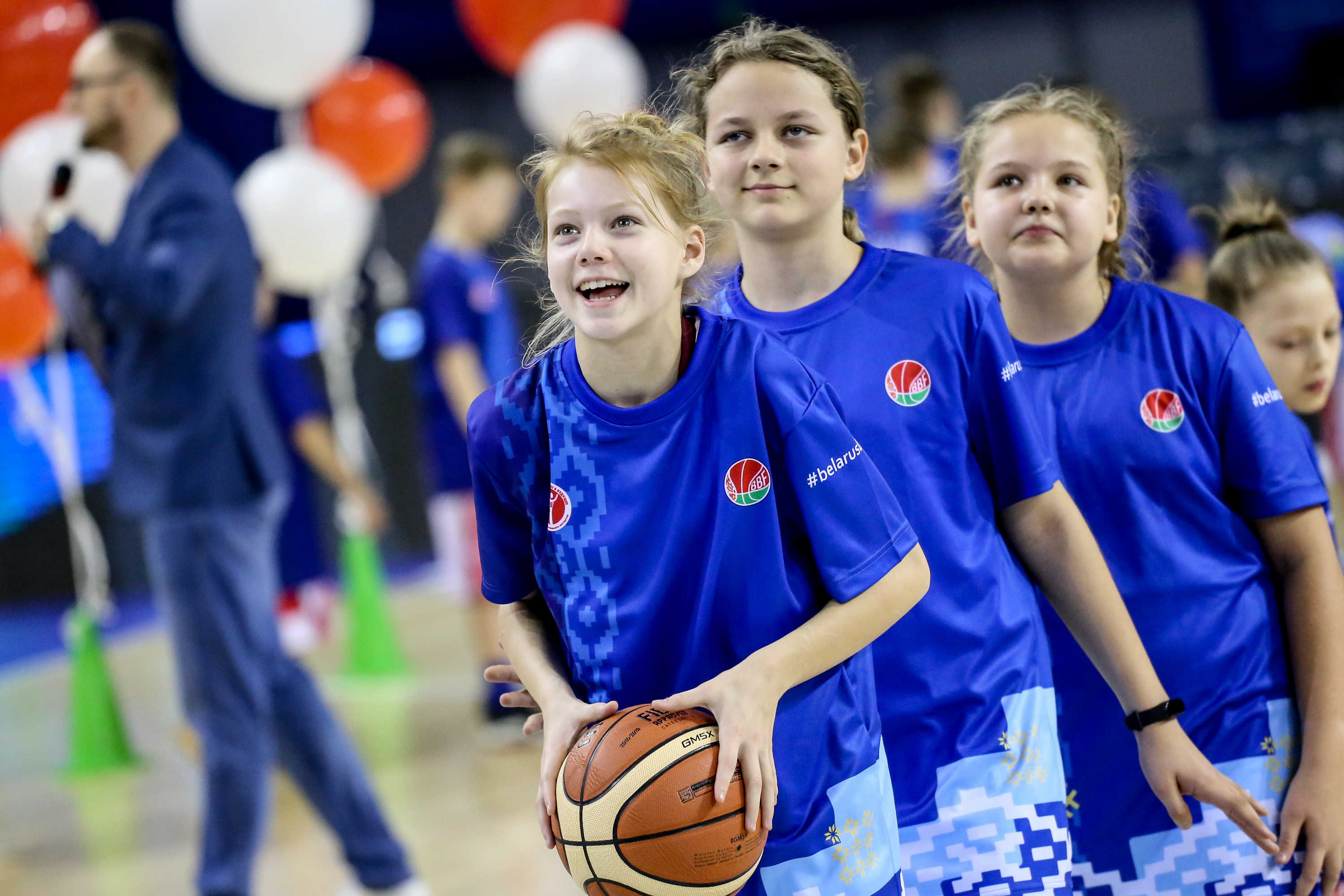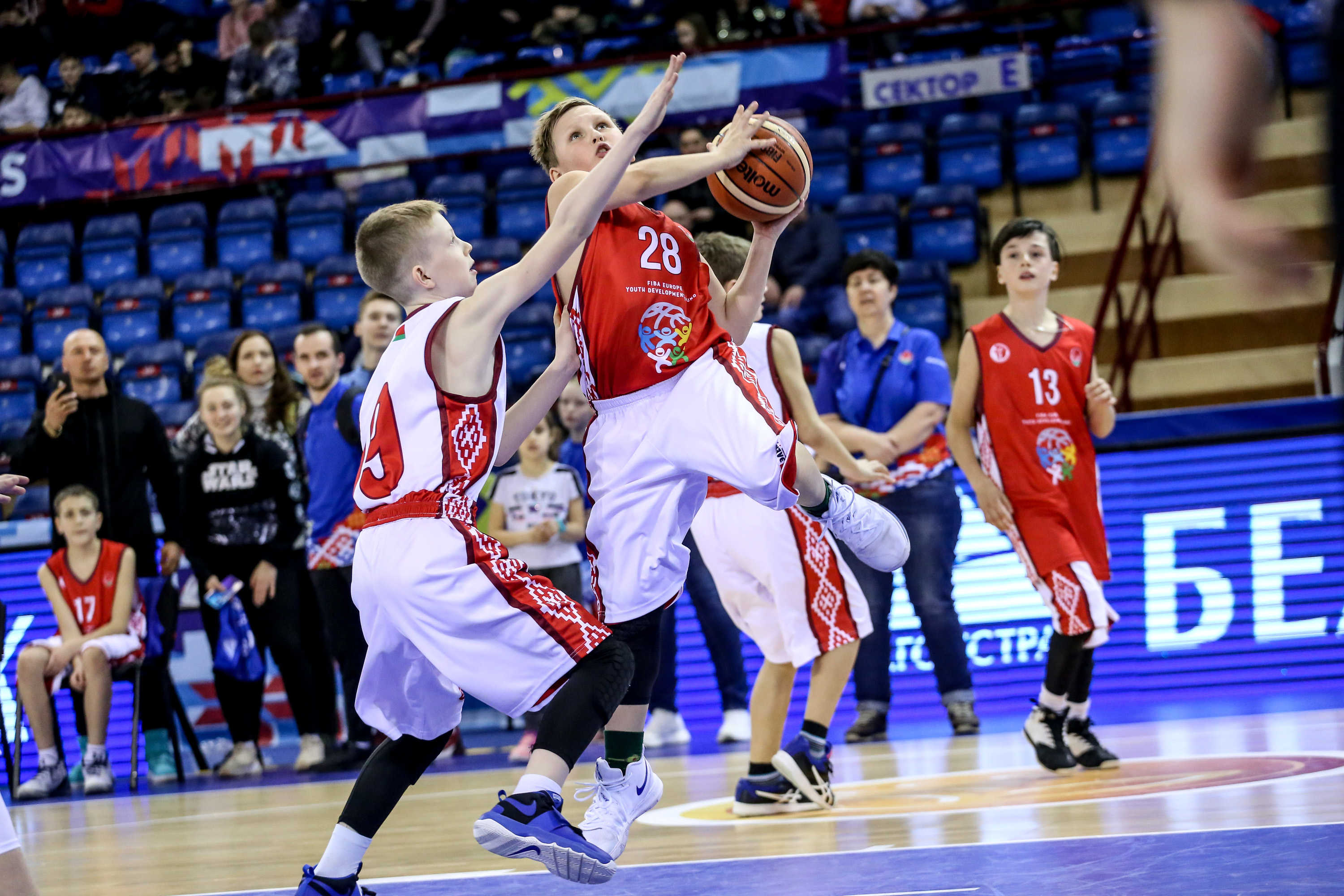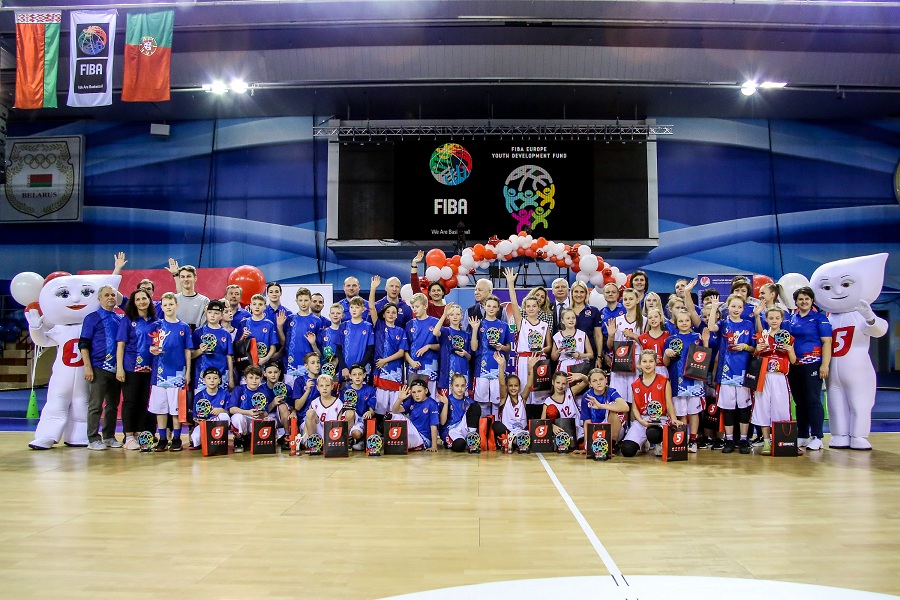 The Head Coach of Women's National Team of the Republic of Belarus Nataliya Trafimava: "Acting as an expert, first of all, I pay attention not to the time of passing the relay race, but to the technique and skills of kids. In addition, many boys and girls already show leadership qualities at such a young age, which is also an important factor for a big basketball future. It is great that the participants compete in such large arena as Sports Palace, where there is an atmosphere of a real big basketball party in the air. I am sure that thanks to such entourage many of them will remember this day forever".
Coordinator of the project Lizaveta Famina: "The basketball festival "Step to the Future" caused an incredible excitement in all regions of our country, as evidenced by the number of participants in the local selections, which ranged from 20 to 40 young athletes. Such projects provide an excellent opportunity for players to show their individual abilities, especially for those children, who living in small cities, sometimes without full-fledged teams of a specific age. In addition, all boys and girls who qualified for the final got a chance to become not only winners and prize-winners of the competition program, but also enjoy the atmosphere of a real basketball festival. In addition, each child made new friends here and received cool prizes and gifts from BBF and FIBA Europe.
This event is held for the second year in a row with the support of the company "5 element".