Today, on 4 September, the best teams of the season in six categories of the 3x3 National Basketball League were defined.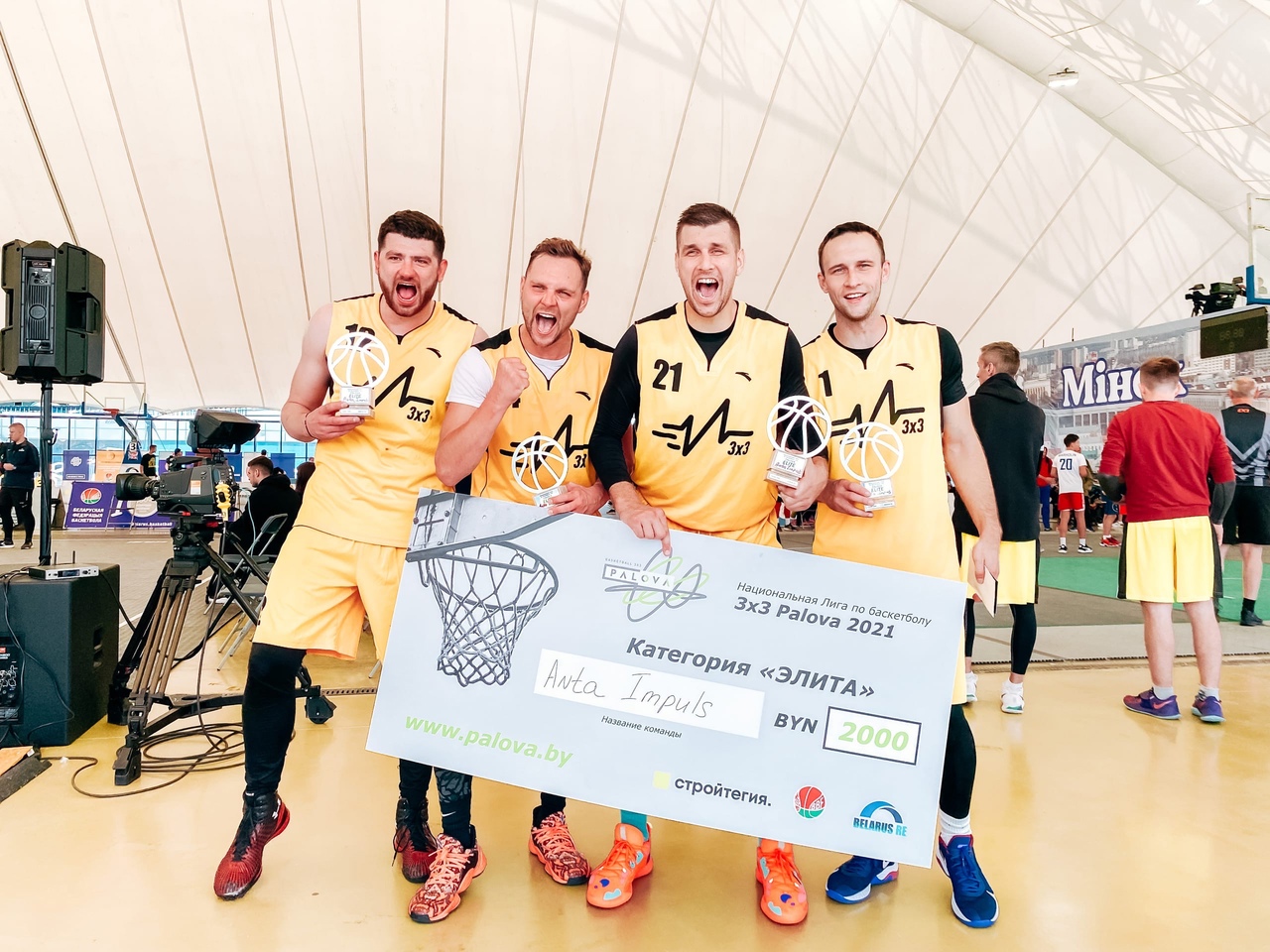 The victory in the "Elite", the most prestigious category of the League was claimed by the team "Anta Impuls" (Vatslau Bugaeu, Yury Ihnatsueu, Artsiom Kazlou, Yauheni Suhaniaka). The team was granted a money certificate from the BBF worth 2000 Belarusian rubles.
The second place in the "Elite" is taken by "Ne komanda" (Pavel Vilkotsky, Aliaksei Harchakou, Yauheni Kanavalik, Yury Cherepanau), the third place is taken by "Mr. Magic" (Uladzislau Milasheusky, Andrei Navoichyk, Raman Varabei, Andrei Rusak).
Yury Ihnatsueu, a player of the team "Anta Impuls" said: "During all the summer we did a great job, we trained a lot. Therefore, our today's victory looks quite expectable and deserved. Yes, before the start of the final round, we assumed that we would most likely fight for the champions' title with "Mr. Magic", but in the end, our opponents in the main match were "Ne komanda". As everyone saw, the clash in the final turned out to be vivid and tenacious. In this regard, we are happy to become the best in rivalry with strong opponents. I congratulate my teammates with a great end of the season and hope that soon we will be able to try our hands in international tournaments".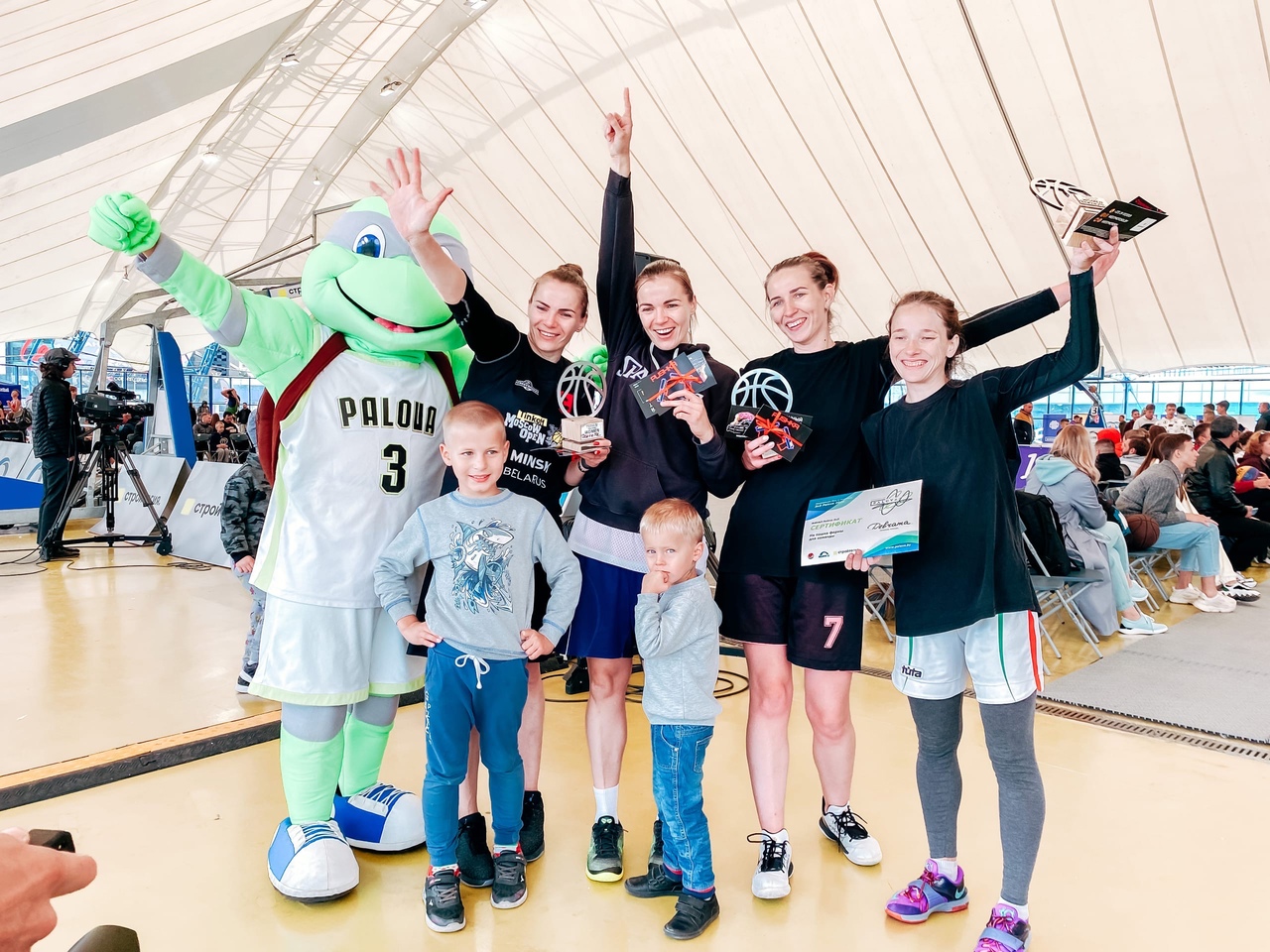 In the "Girls" category, the championship title was won by the representatives of the "Devchata" team (Katsiaryna Kalvinkouskaya, Katsiaryna Kazlavets, Maryna Kryvitskaya, Tatsiana Tovstik).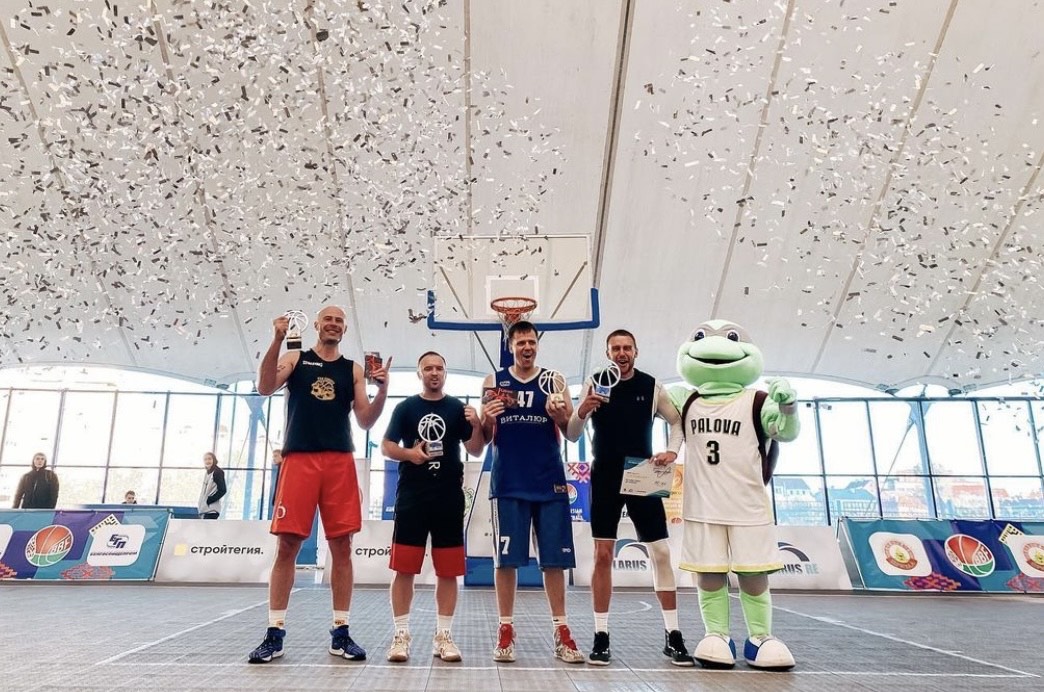 In the most popular category "General", the best were the basketball players of the "DC-AG" team (Aleh Chybisau, Danila Astapenka, Adzissey Delyanau, Aliaksandr Konapatski).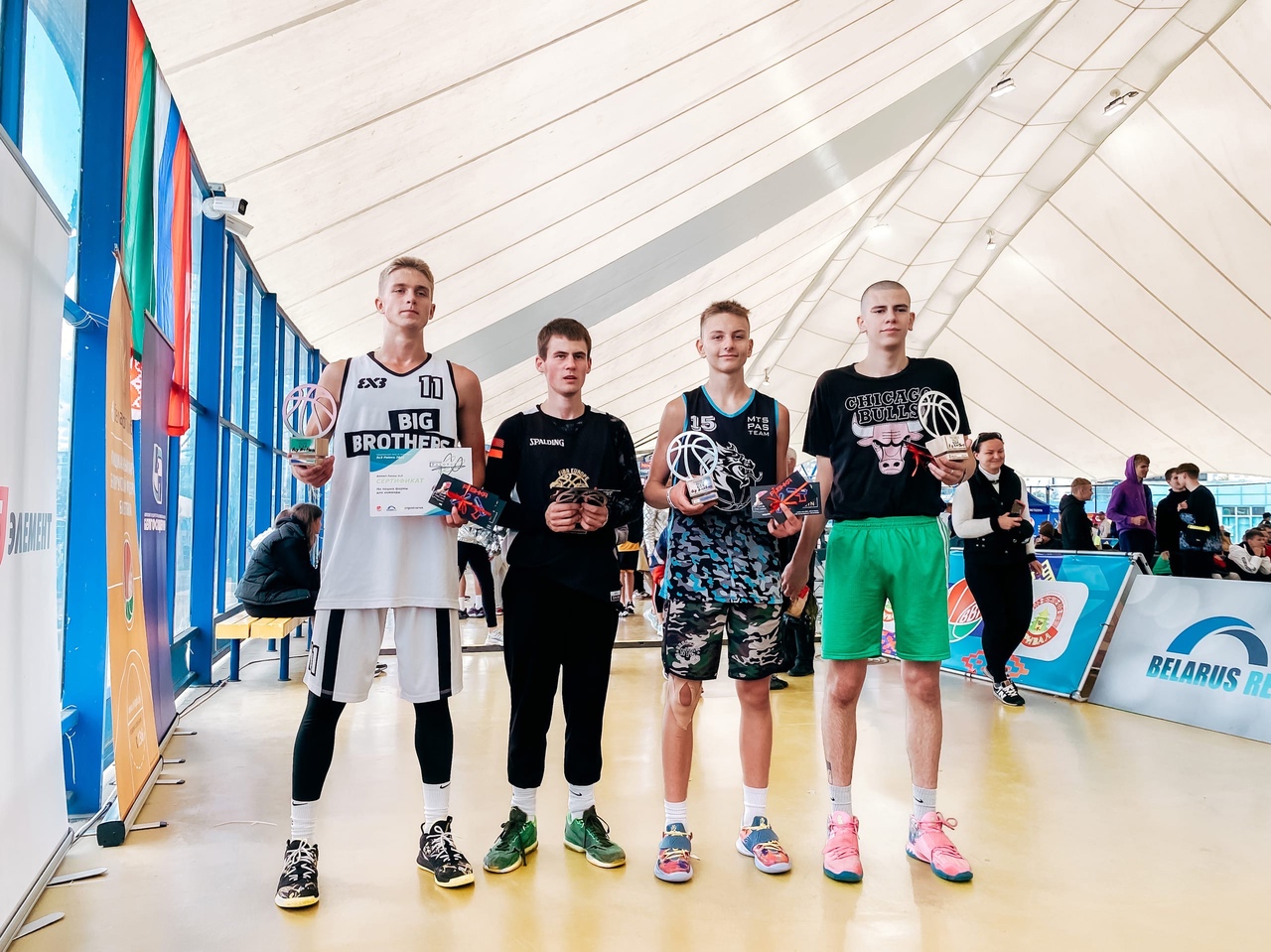 "Big Brothers" is the top-rank team in the U18 category (Vladimir Tkachuk, Ilya Yazykovich, Yauheni Yakubovski, Kiryl Kozhenets). By the way, the team from Russia "Korstin Academy" took part in the competitions of this age. Our guests took the fourth place.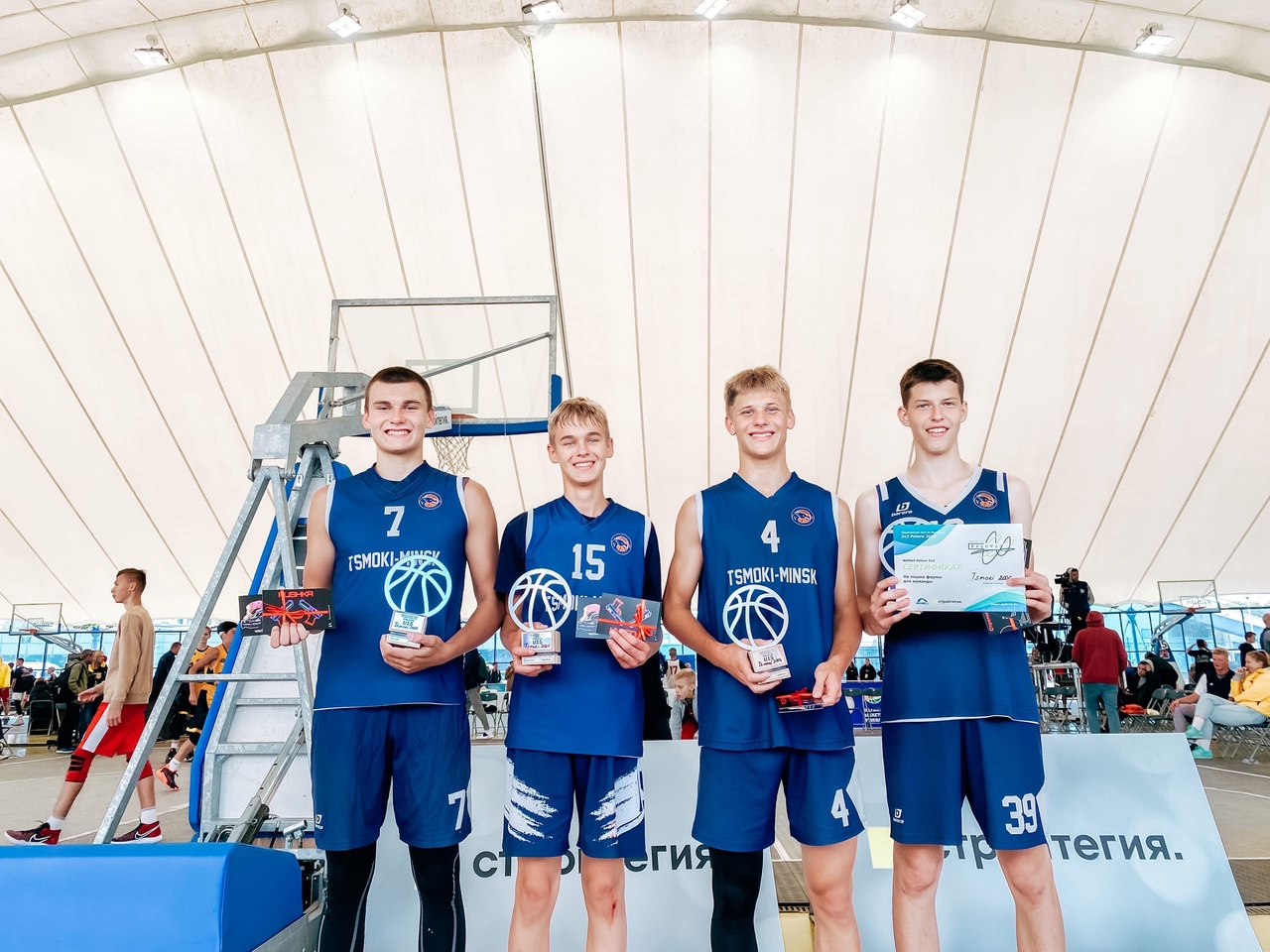 In the U15 category, the title of the strongest was won by the guys from "Tsmoki 2006" (Danila Semianiuk, Kiryl Barancheeu, Vitali Dutchko, Stsiapan Abramovich).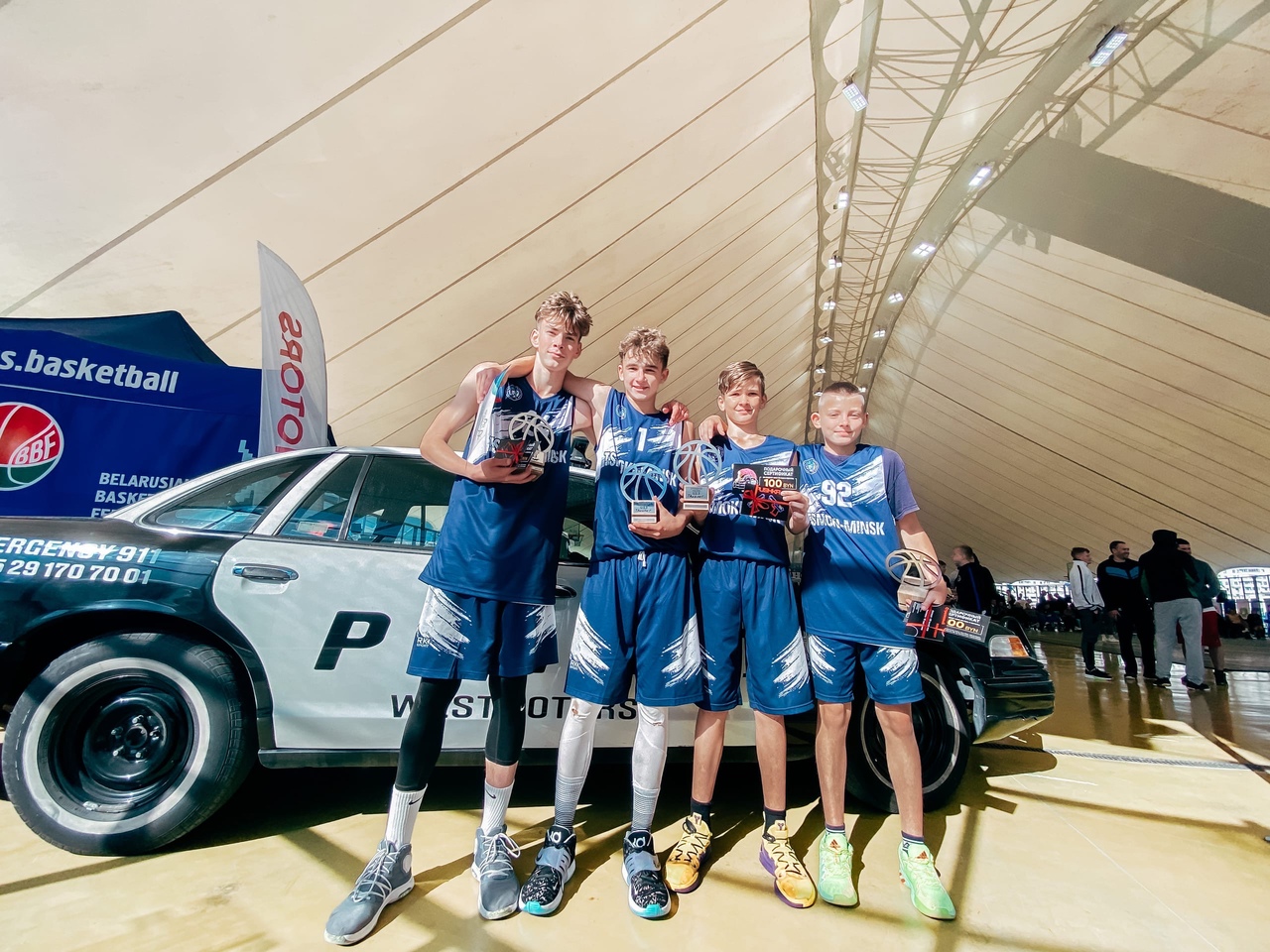 In the youngest category of U13, the strongest were the players of the "Thunder" squad (Ivan Kotovski, Aliaksei Perevalov, Tikhan Neuski, Mark Shulyak).
The best teams in five categories ("Girls", U-18, U-15, U-13, "General") were awarded with certificates for uniform.