The event was organized by the Belarusian Basketball Federation. Among over 40 participants, who attended the event, there were not only referees, but also coaches, players and 3x3 basketball tournament organizers.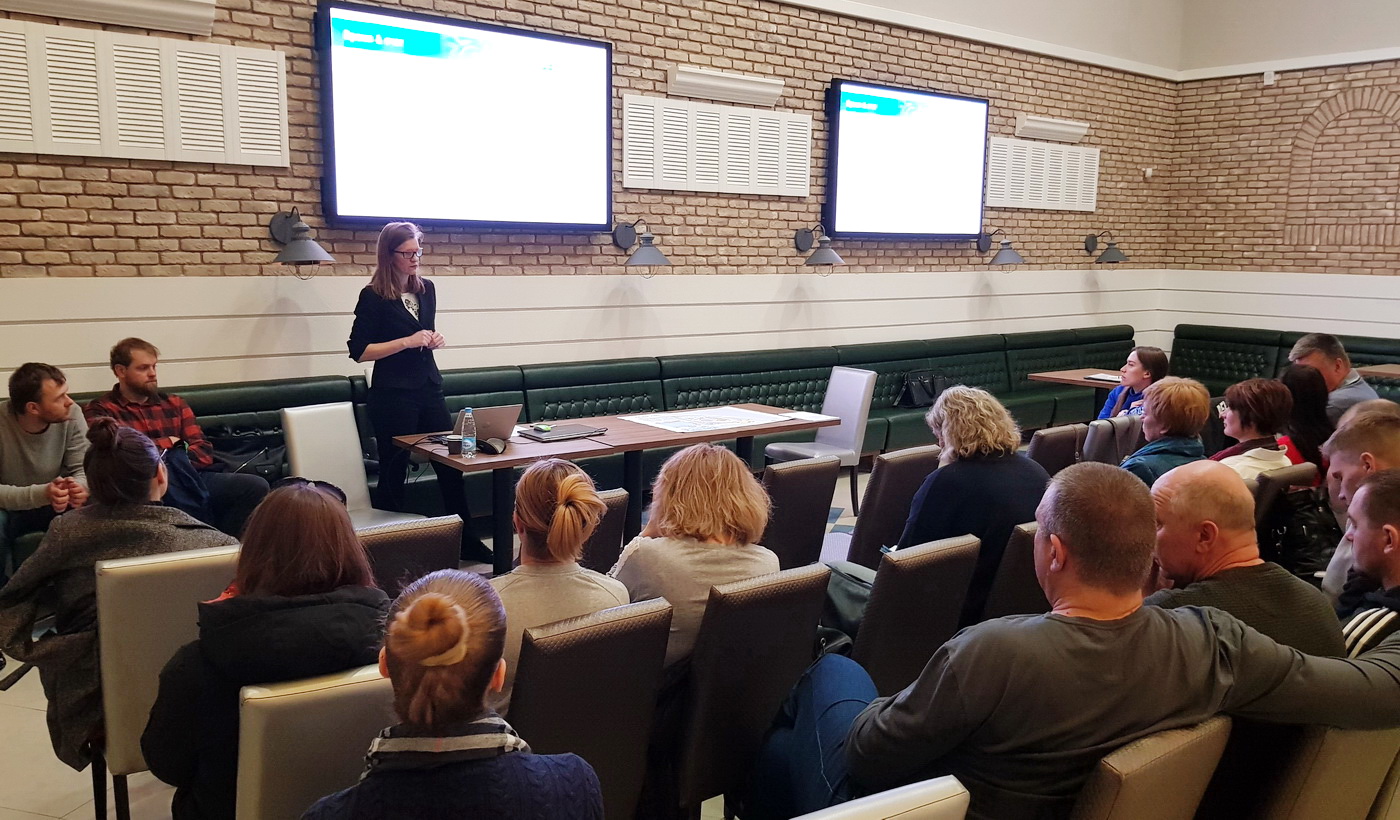 An experienced FIBA 3x3 referee from Russia Evgeny Ostrovsky spoke at the workshop.
The main features of 3x3 basketball rules, contacts criteria and referee mechanics of the sport were discussed in detail at the event. The analysis of videos of refereeing of the international "SnowBall" tournament that was held in Minsk in February was of a great interest among the participants.
As a result, the workshop lasted almost seven hours. And our referees received a large amount of useful information that will allow them to organize high level international and national 3x3 basketball tournaments and matches in the Republic of Belarus. The first 3x3 basketball championship of the Republic of Belarus starts in April. The 3x3 Basketball Cup of the Republic of Belarus among teams representing universities will take place on April 20. This summer we expect annual republic-wide competitions within "Palova 3x3" league.