As supporting activity of the project of FIBA Europe and BBF «Her World, Her Rules», the theoretical and practical classes for young referees were held from 15th to 17th November 2019 in the Belarusian capital.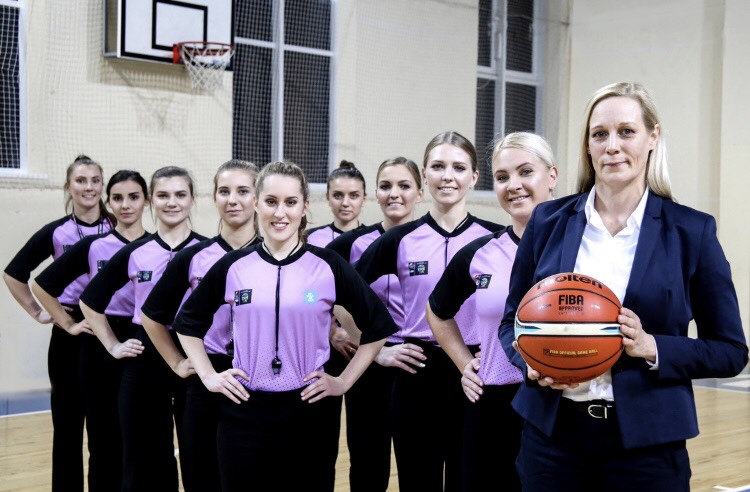 The participating referees were from Georgia, Latvia, Moldova, Poland, Russia, Serbia and Belarus. The lecturer - FIBA Instructor and Head of Refereeing of Finnish Basketball Association Kati Nynäs.

Seminar participants: Anastasia Lutsenko and Anna Kutuzova (both Russia), Marina Shalamberidze (Georgia), Marija Ciric (Serbia), Katrina Antonova (Latvia), Agata Mj (Poland), Alexandra Subernetcaia and Violetta Savenko (both Moldova) and Ulada Nazaranka (Belarus).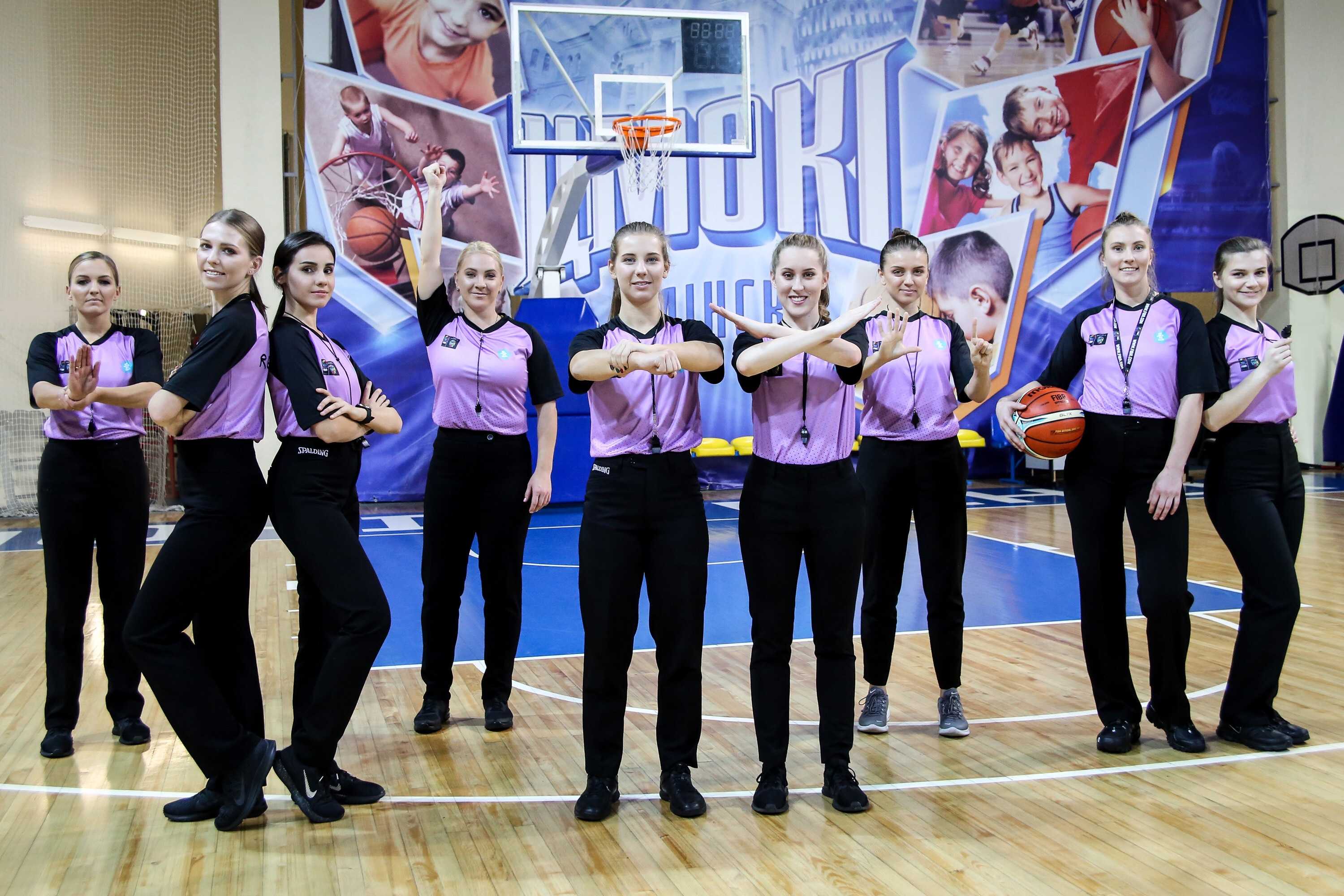 Also among listeners of theoretical lectures, there were Belarusian referees: Olga Krutalevich, Varvara Verevka, Polina Protsenko, Varvara Teglenkova, Elizaveta Tsuker, Margarita Yurgevich and Ekaterina Misyurina (all from Minsk), Ekaterina Kotova (Vitebsk), Anastasia Raskopa (Baranovichevich), (Grodno).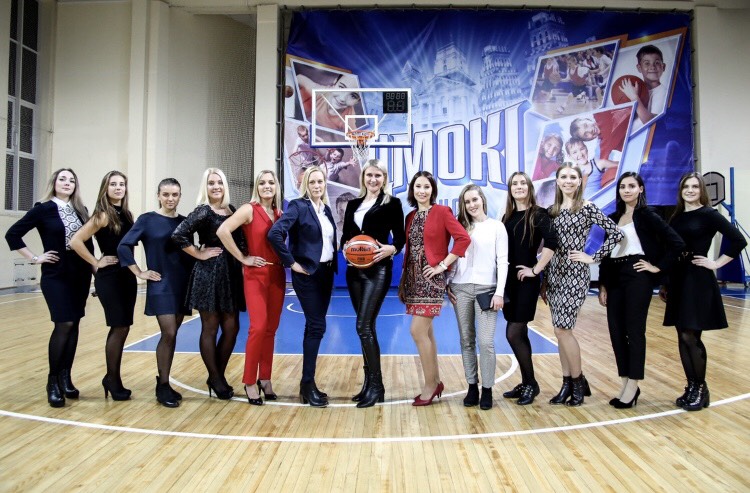 The guests of the Camp had also become two female FIBA referees from Belarus Irina Konan and Lizaveta Famina. This season both of our compatriots regularly receive nominations for FIBA Women's EuroCup and for various FIBA Youth European Championships over the past years.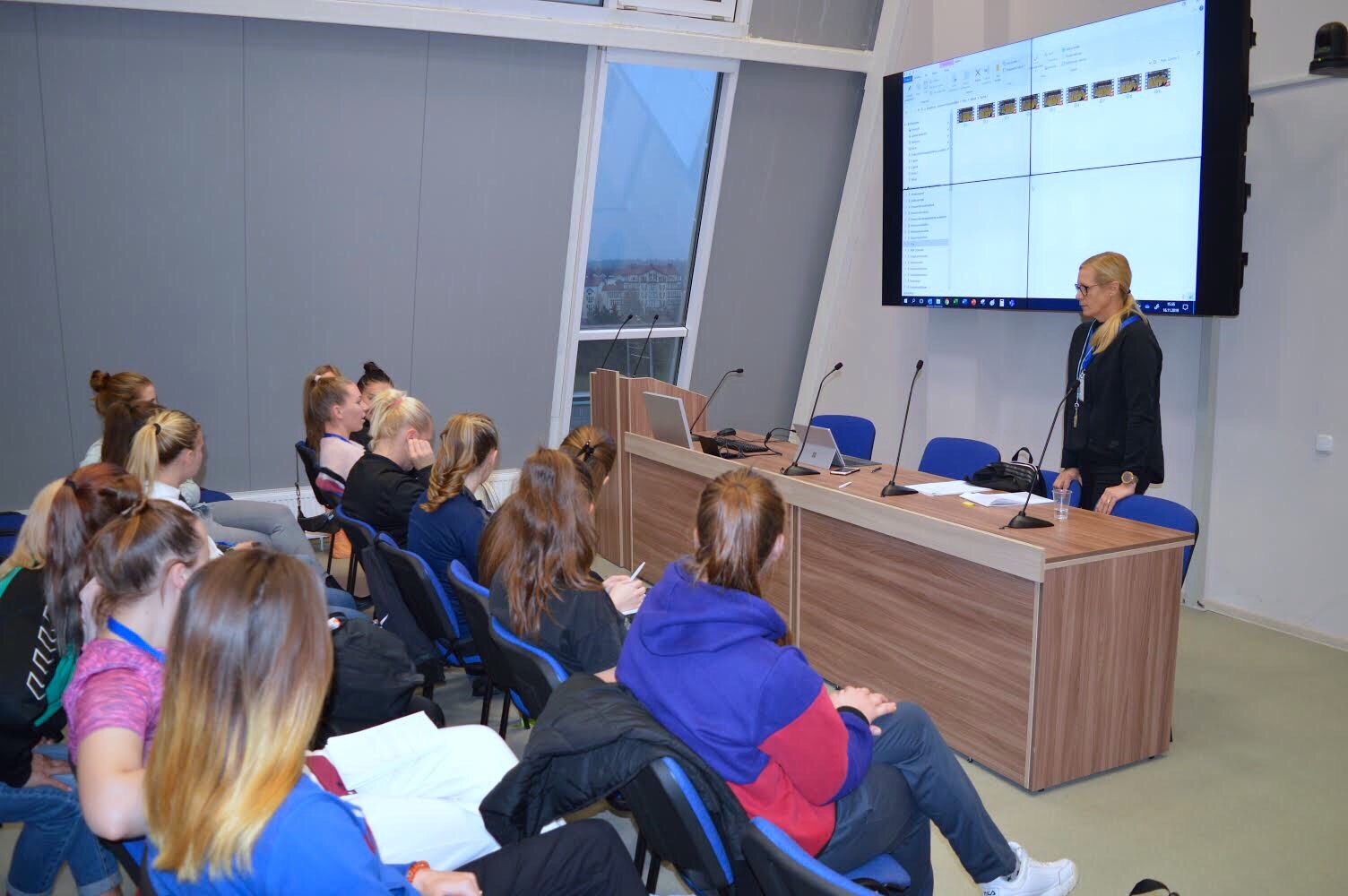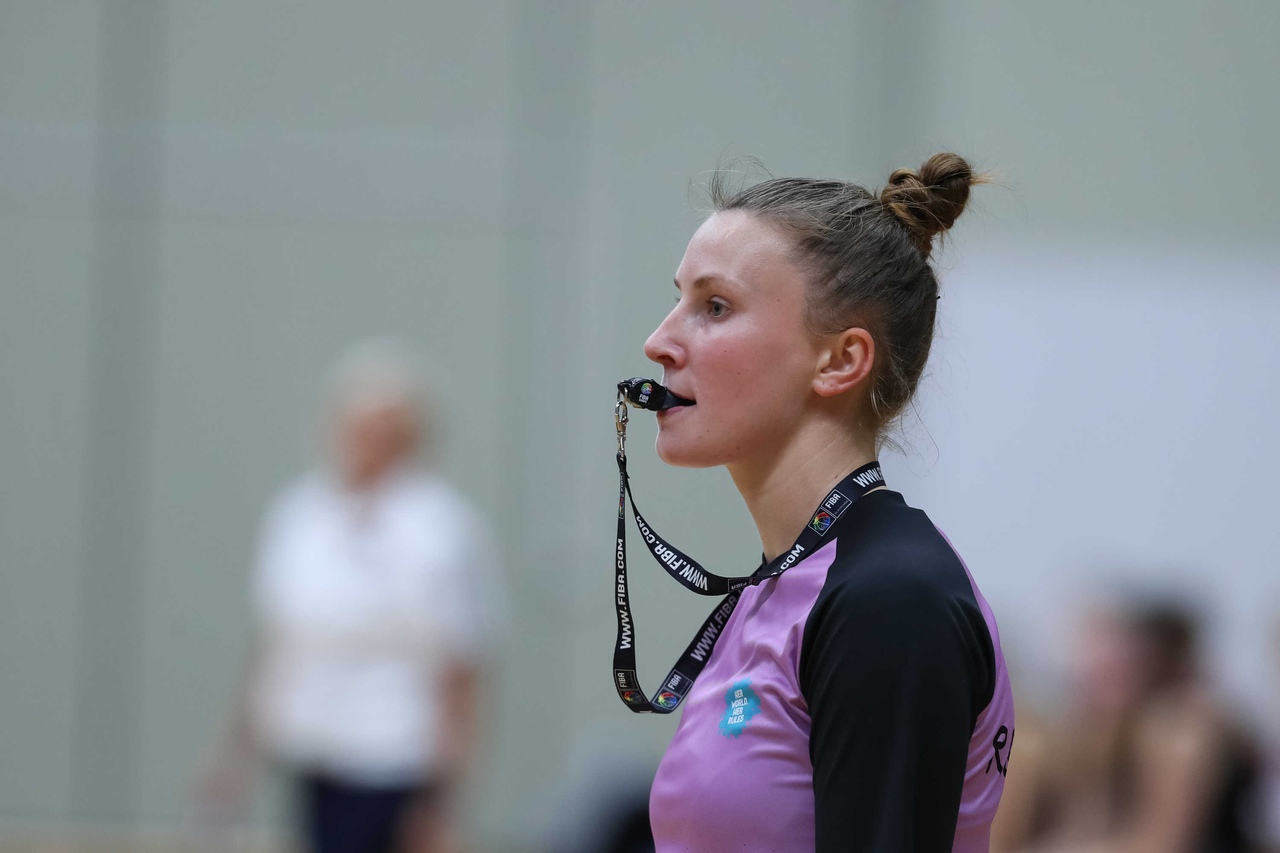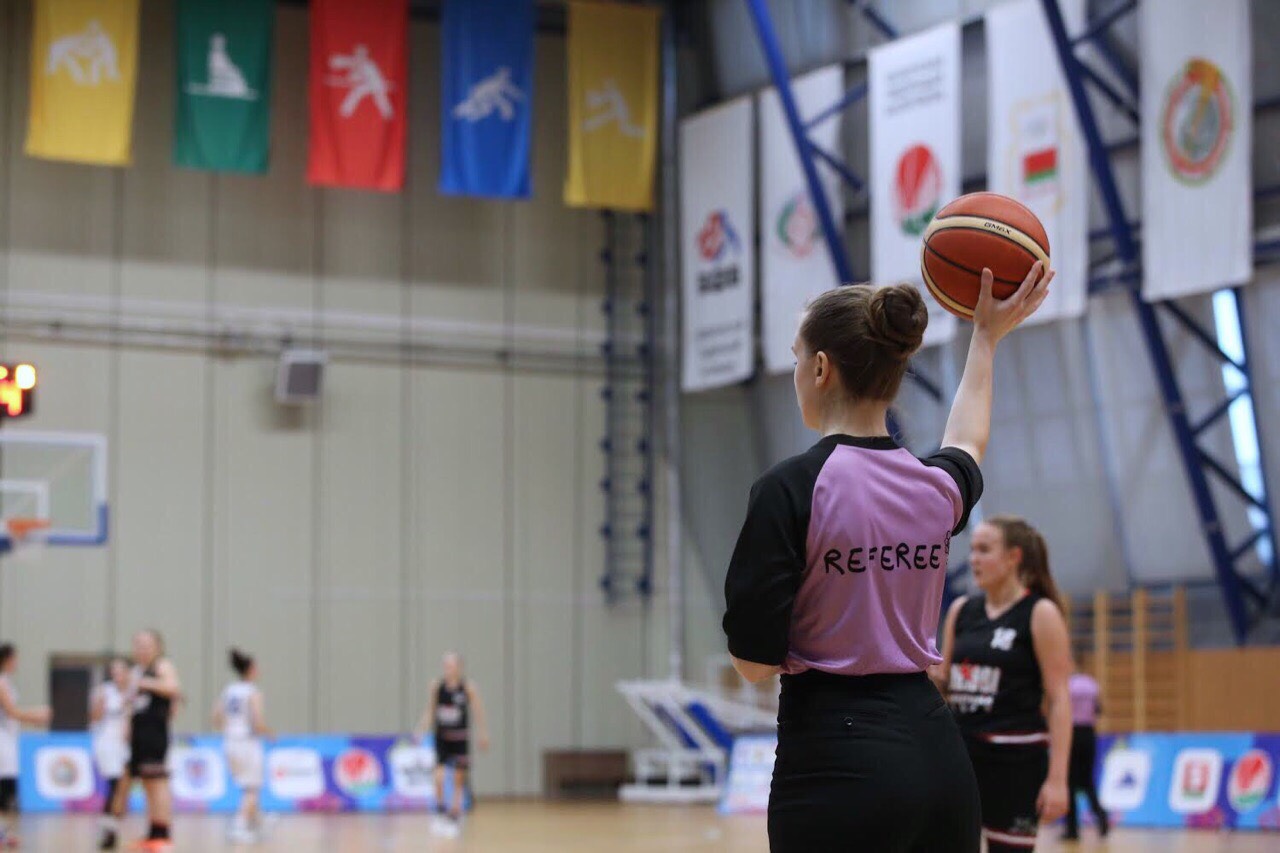 It is also worth noting that during the camp participants had a unique opportunity to put the theoretical knowledge into practice, officiating the games of the Women's International Basketball Tournament in the memory of Semen Khalipski (U18).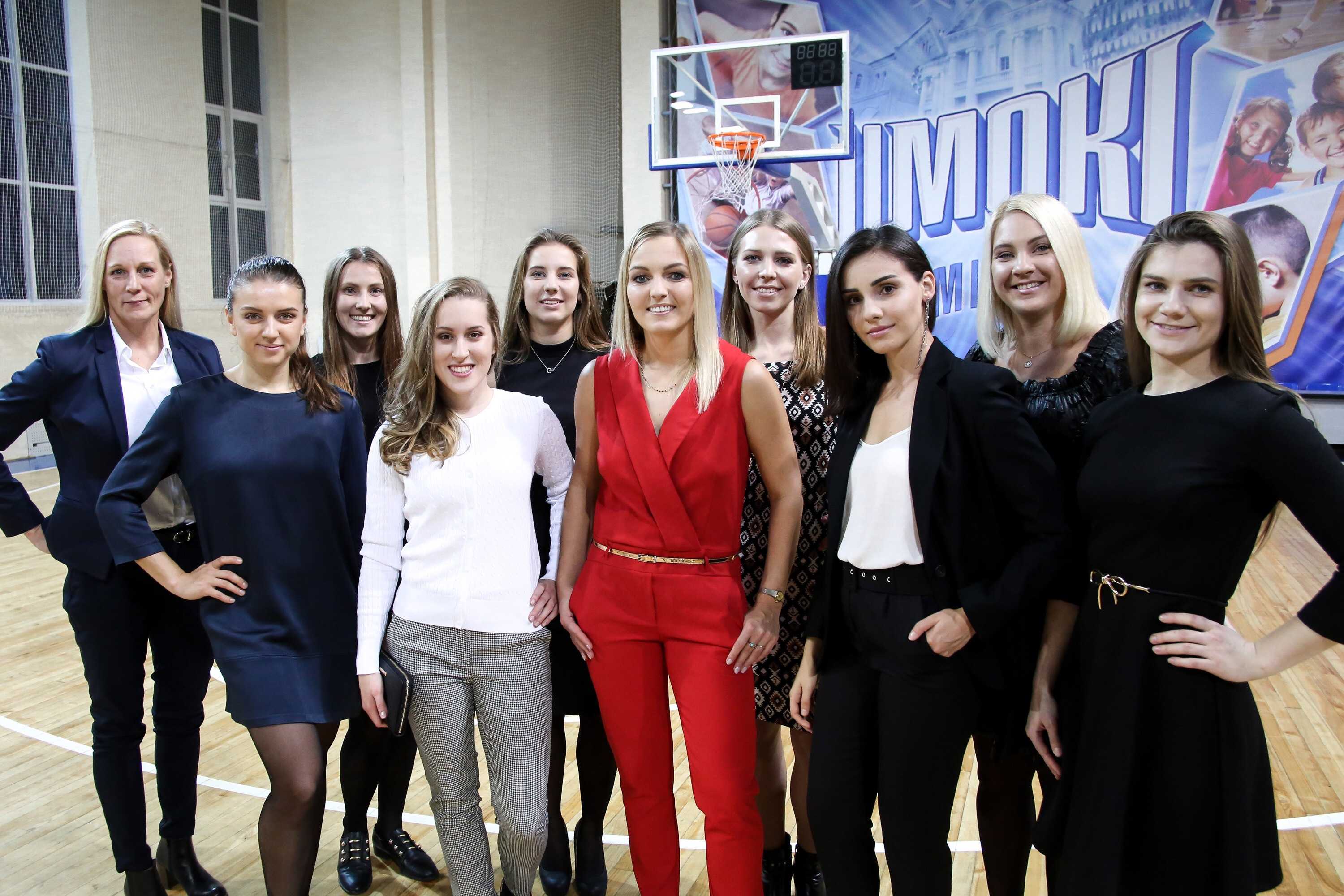 In addition, the Belarusian Basketball Federation organized a photo shoot for the seminar participants.

Katrina Antonova, referee from Latvia: «An excellent camp, which has become very useful for us. Belarusian Basketball Federation have created excellent conditions for learning, living and exploring the city. FIBA Instructor Kati Nynäs is an experienced specialist and it is an invaluable experience to learn from her. I am sure that each participant got a unique knowledge and it definitely facilitated our professional development».

Anna Kutuzova, referee from Russia: It was my first such scale FIBA Clinic that is why I have only positive impressions about it. During these 3 days, all of us got a lot of useful knowledge and the city of Minsk left only nice feelings. It felt like home here and we have done a lot of productive work on the theory and practice.

Kati Nynäs, Head of Refereeing of the Finnish Basketball Federation, FIBA instructor: «I have given lectures in many European countries, so I can definitely say that the Belarusian Basketball Federation managed to organize this camp at the highest level. Invited female referees felt very comfortable in Belarus, and the training program was formed with the maximum benefit for them. It's great, that in addition to lectures and games officiating, your Federation was able to hold such an informal event as a photo shoot for the participants, where the girls appeared in referee's uniform and evening dresses. It was an interesting idea that has created an excellent mood before hard work during lectures and at the games of the International Basketball Tournament in the memory of Semen Khalipski».