The Belarusian U16 national team won the Vladimir Ryzhenkov Memorial Basketball Tournament which took place in Minsk from 6th to 8th December.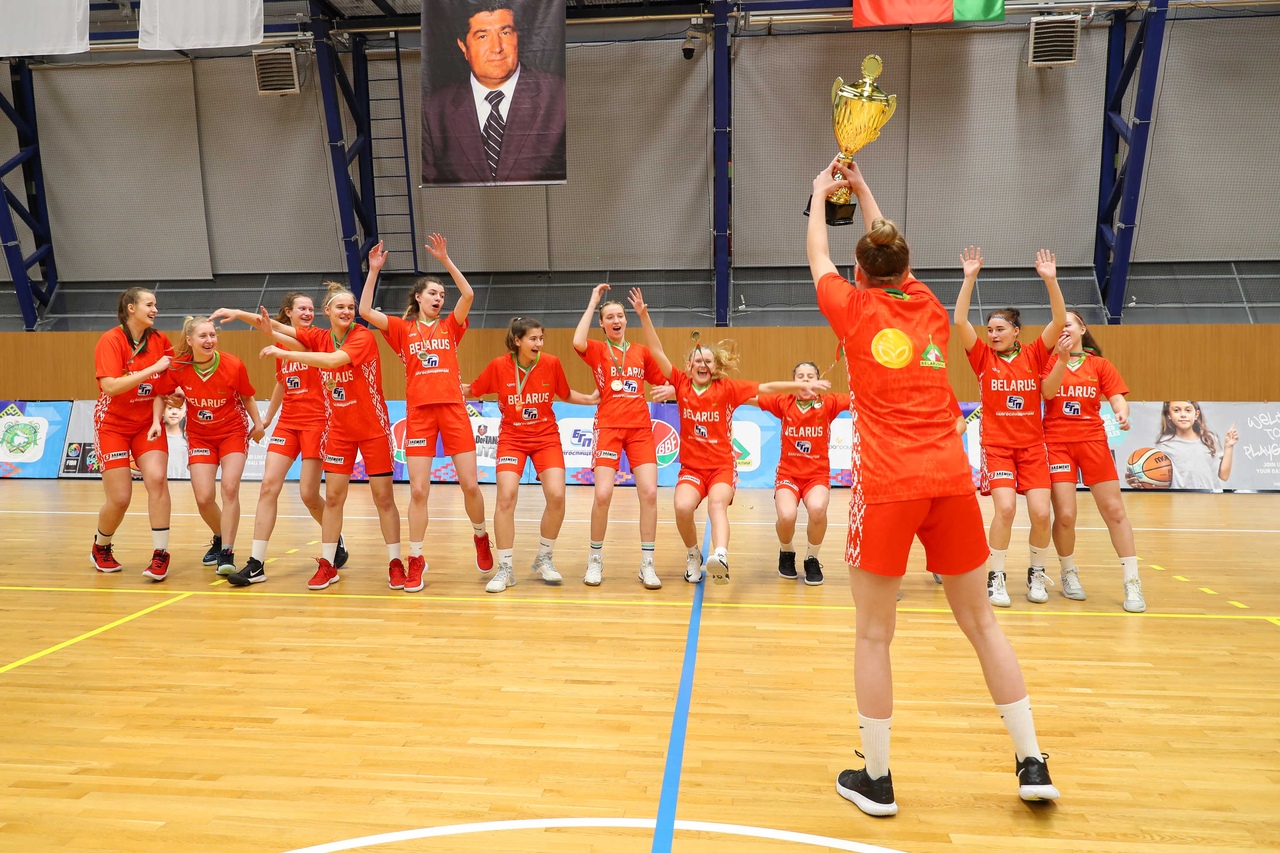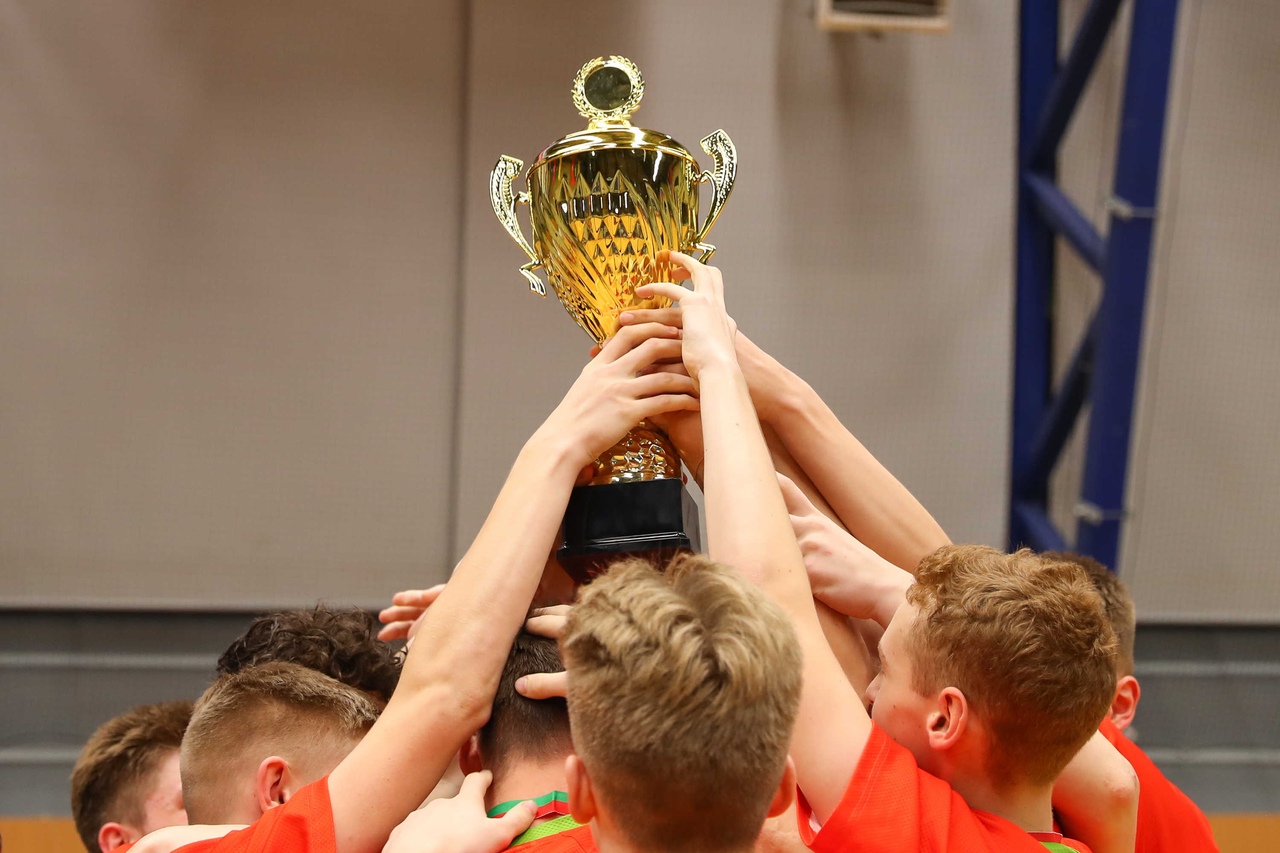 Belarus defeated Poland in the final. On the way to the champion title Belarus took solid wins over Lithuania (67-43) and Moldova (123-26). Silver went to Poland, bronze to Lithuania.
In the men's event, Belarus outplayed Russia's Krasnogorsk 102-29. Belarus first edged Lithuania 74-73 and then beat Moldova 67-31. Silver went to Lithuania and bronze was collected by Moldova.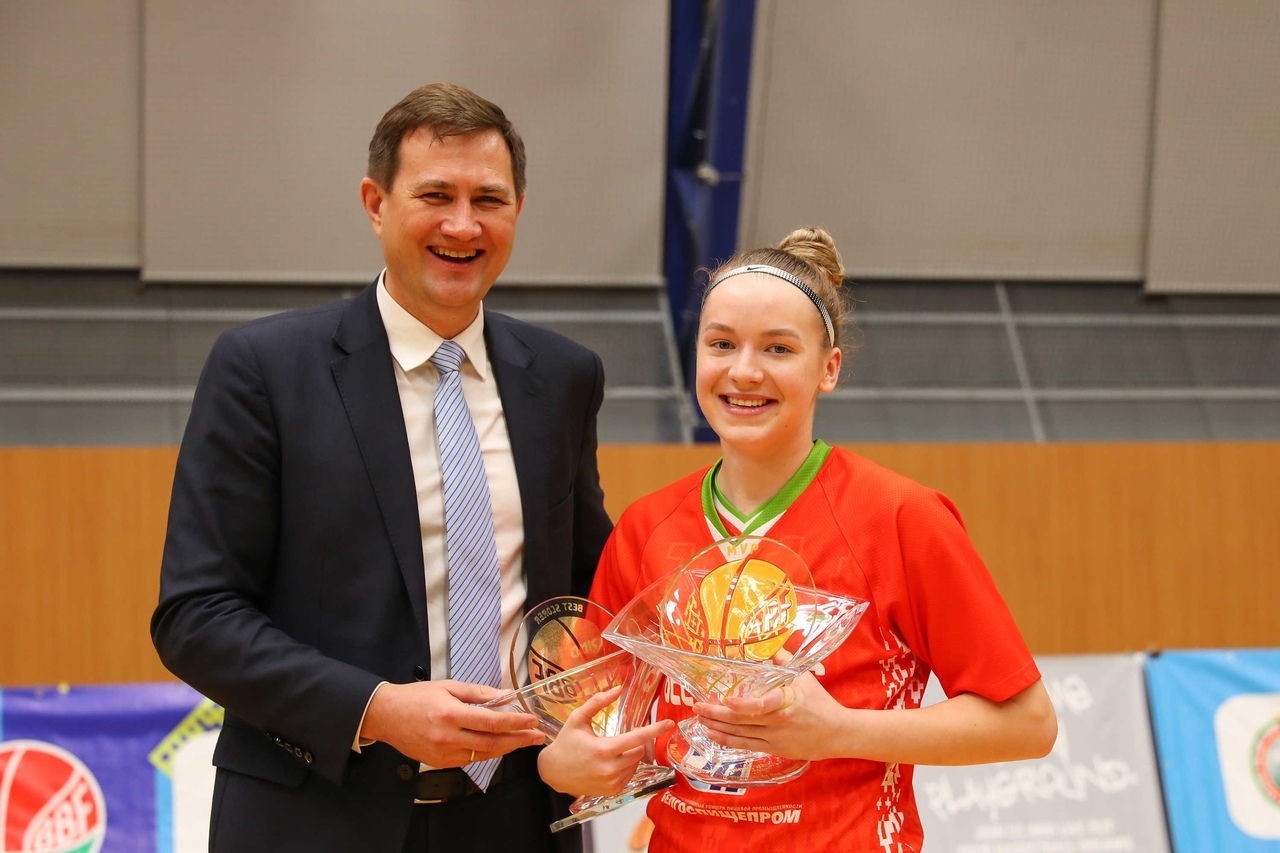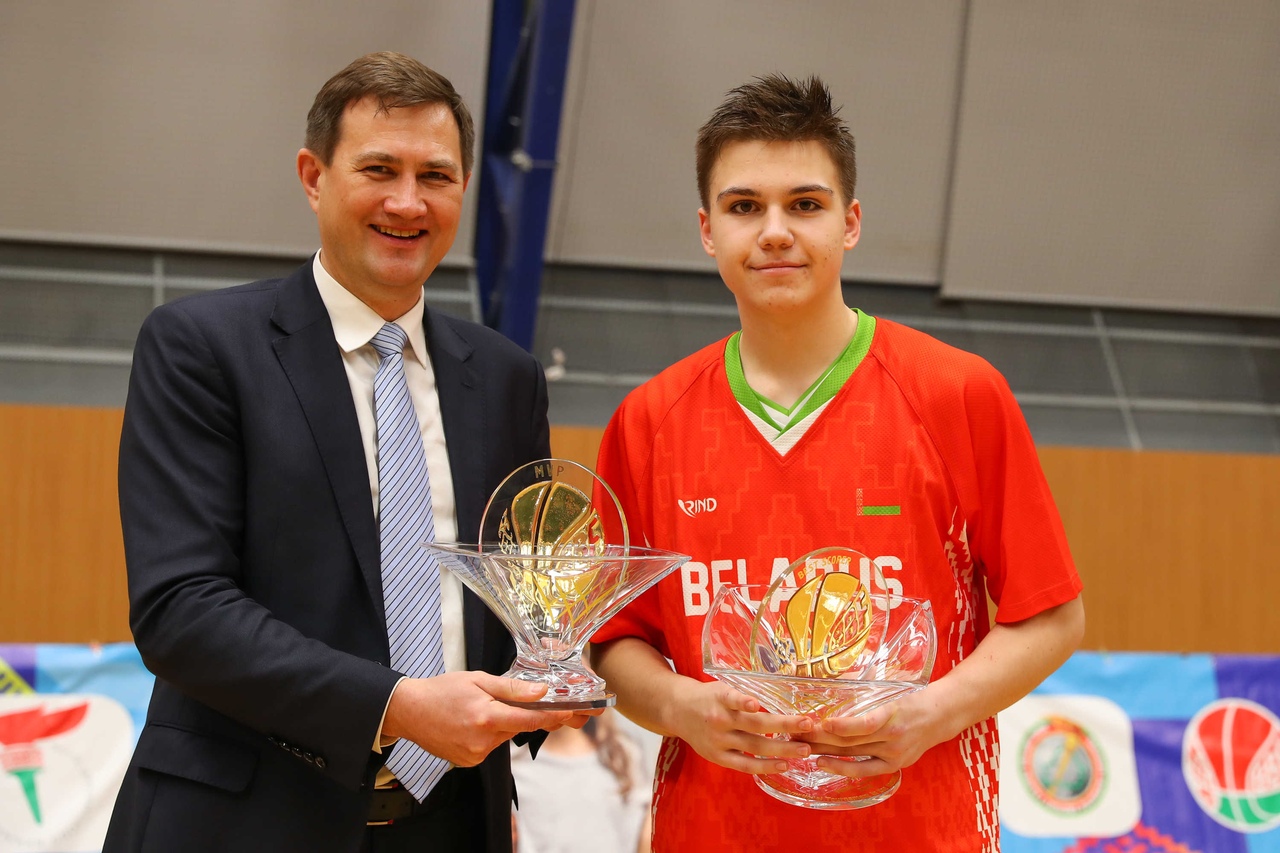 Belarus' Polina Kostyukovets and Timur Mikhailov were named the best players of the tournament. Winners and medalists received prizes from the Sport and Tourism Ministry, the National Olympic Committee and the Belarusian Basketball Federation.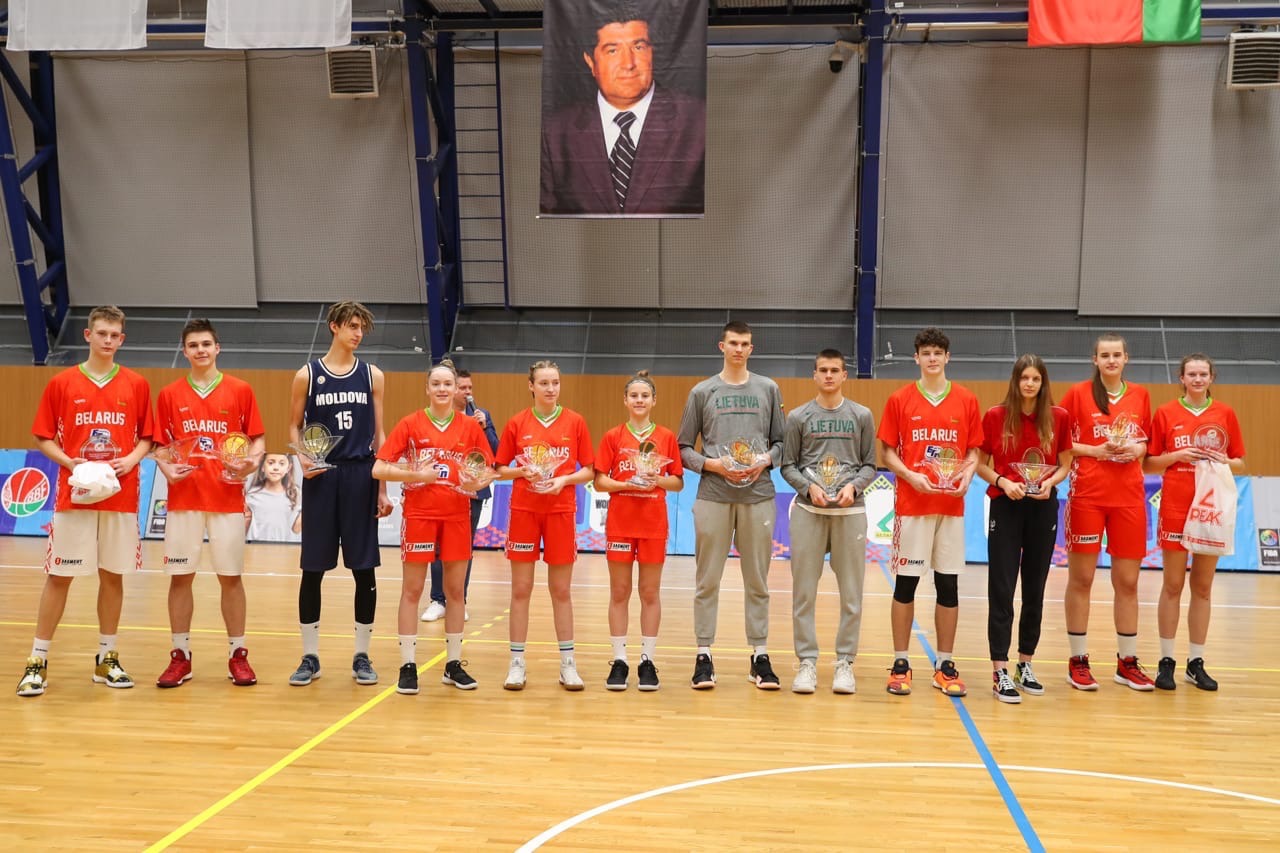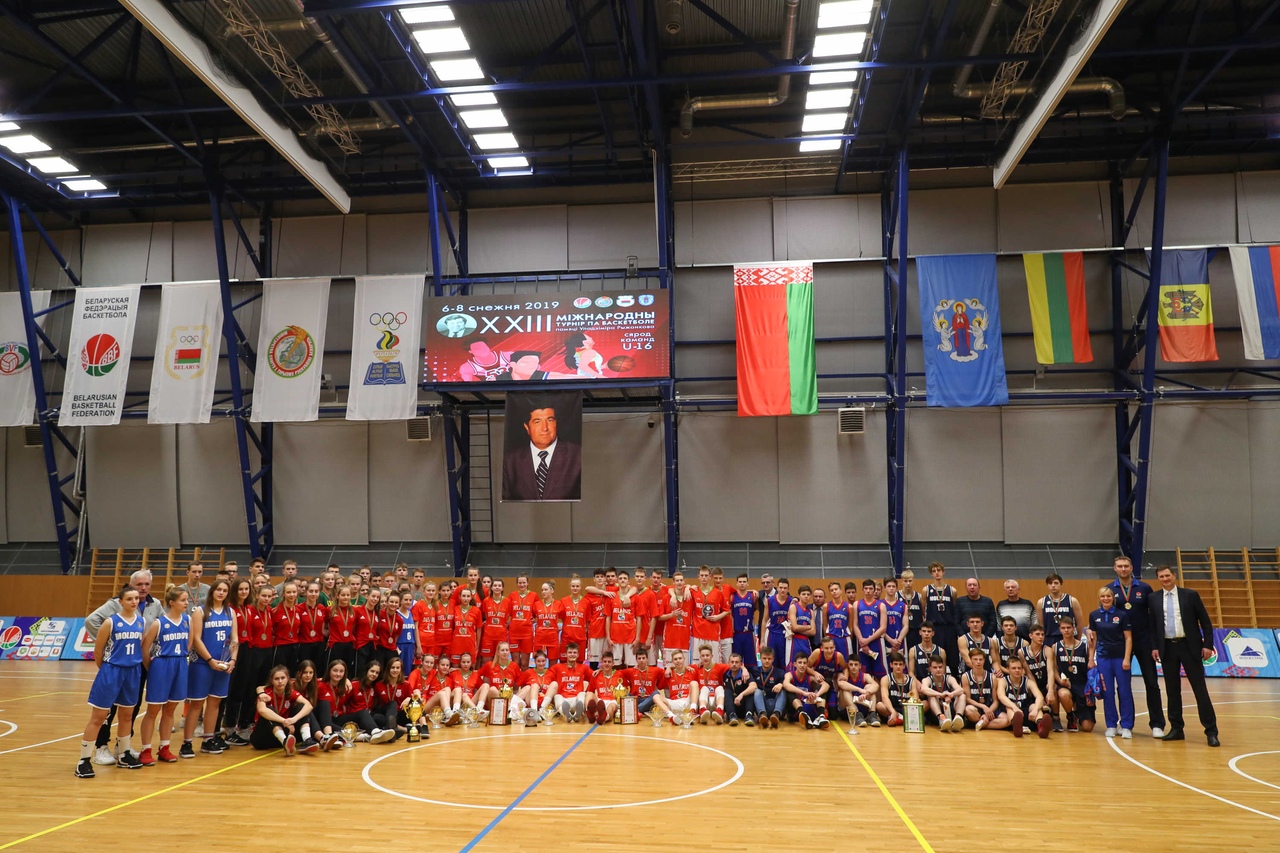 The international tournament in memory of First Sport and Tourism Minister, First Head of the National Olympic Committee of Belarus Vladimir Ryzhenkov took place for the 23rd time.
Photos by Andrei Pokumeiko, Belarus Basketball Federation
BelTA