Today on 26th December the basketball festival for girls born in 2007 and boys born in 2008 took place on the court of the sports complex "Olympian" in the framework of BBF and FIBA Europe's joint project "Step to the Future".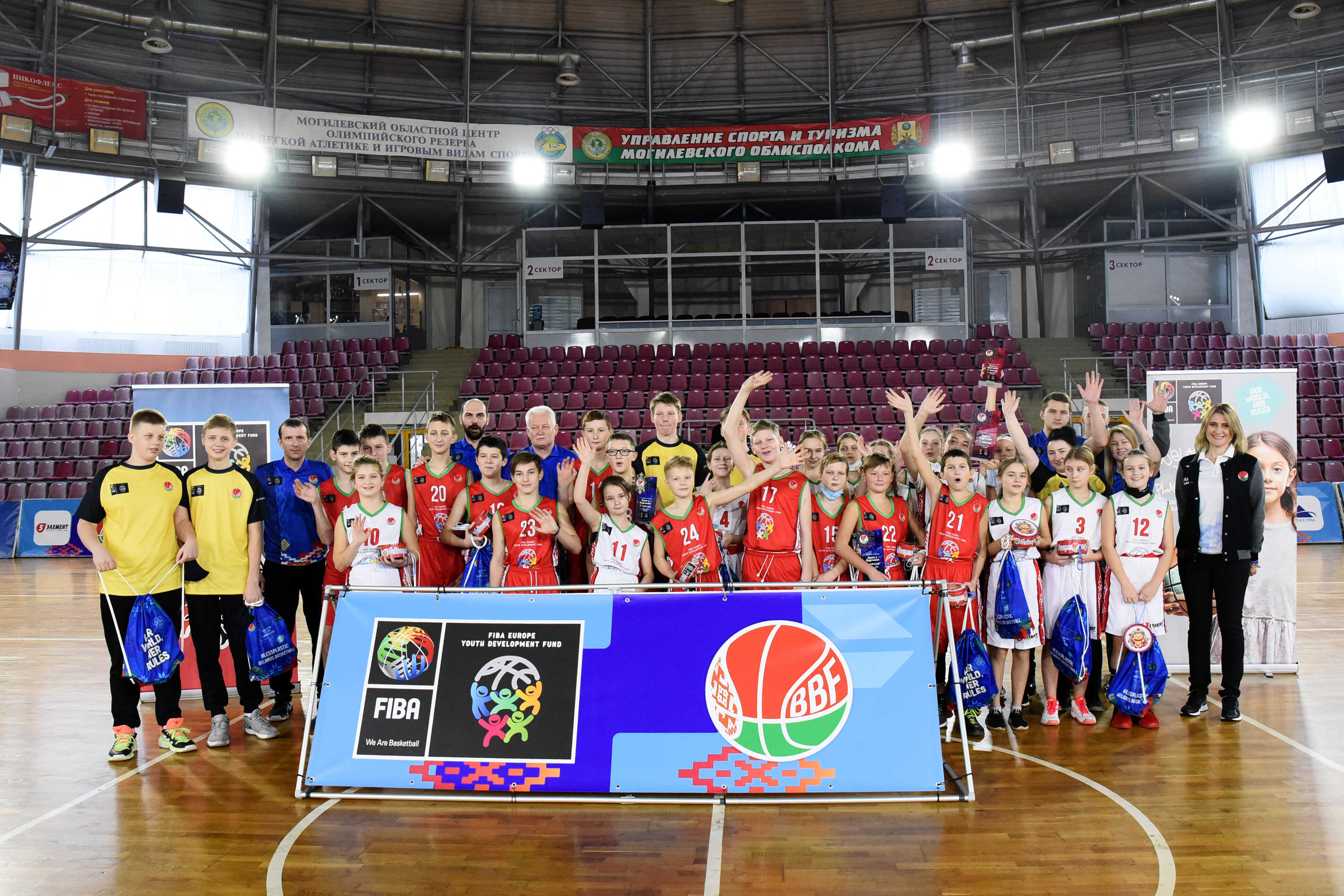 In the festival format the representatives of the following sports schools competed for the prizes: Mogilev OTSFViS, Children's and Youth Sports School of BC "Borisfen" and Mogilev Sport School of the Olympic Reserve № 5.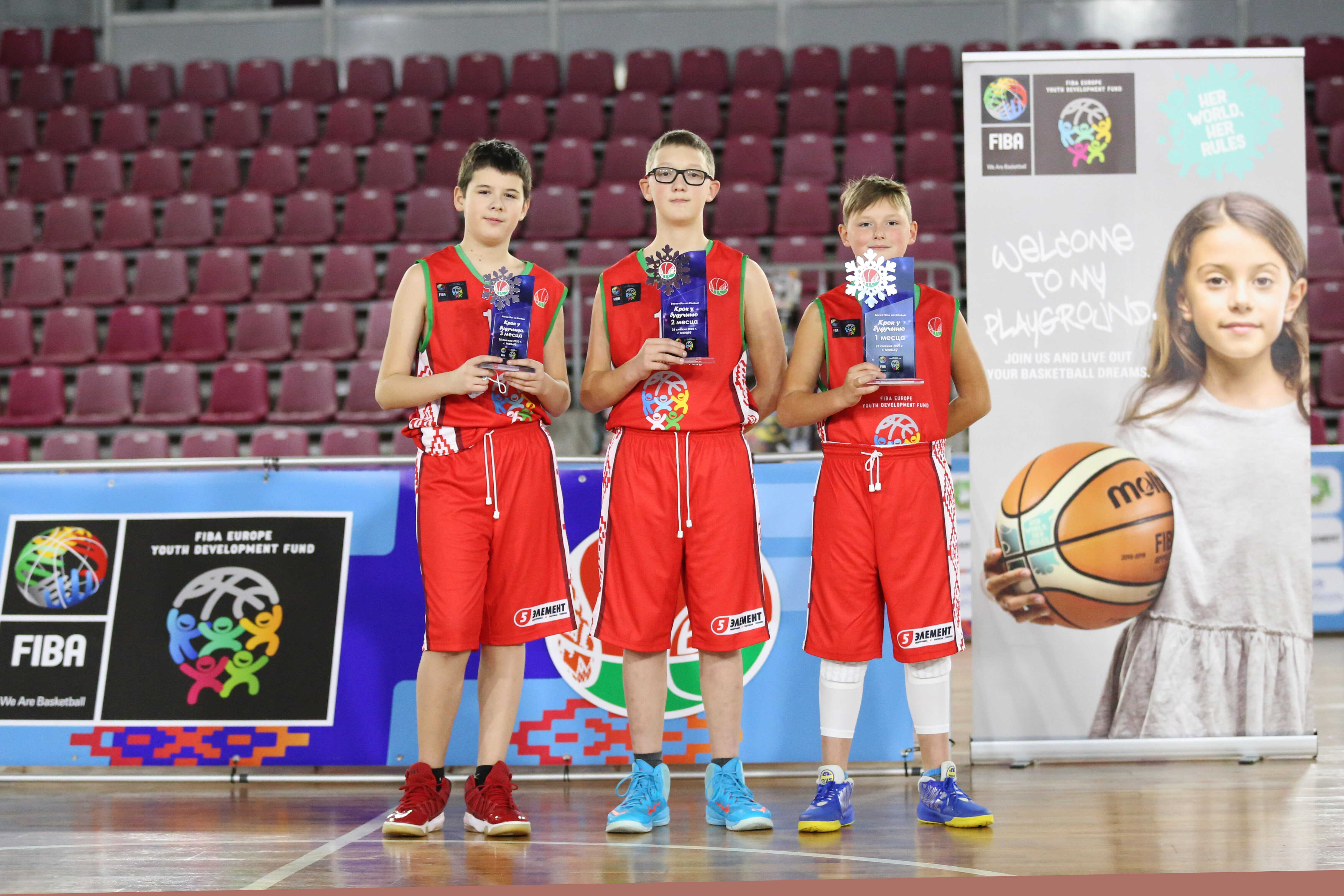 Damir Yashchenko was the fastest, smartest and most accurate (coach – Uladzimir Kapylou), Viachaslau Kandratsenko was the second and Matvei Tupchyi was the third (coach – Natalia Bogdanovich).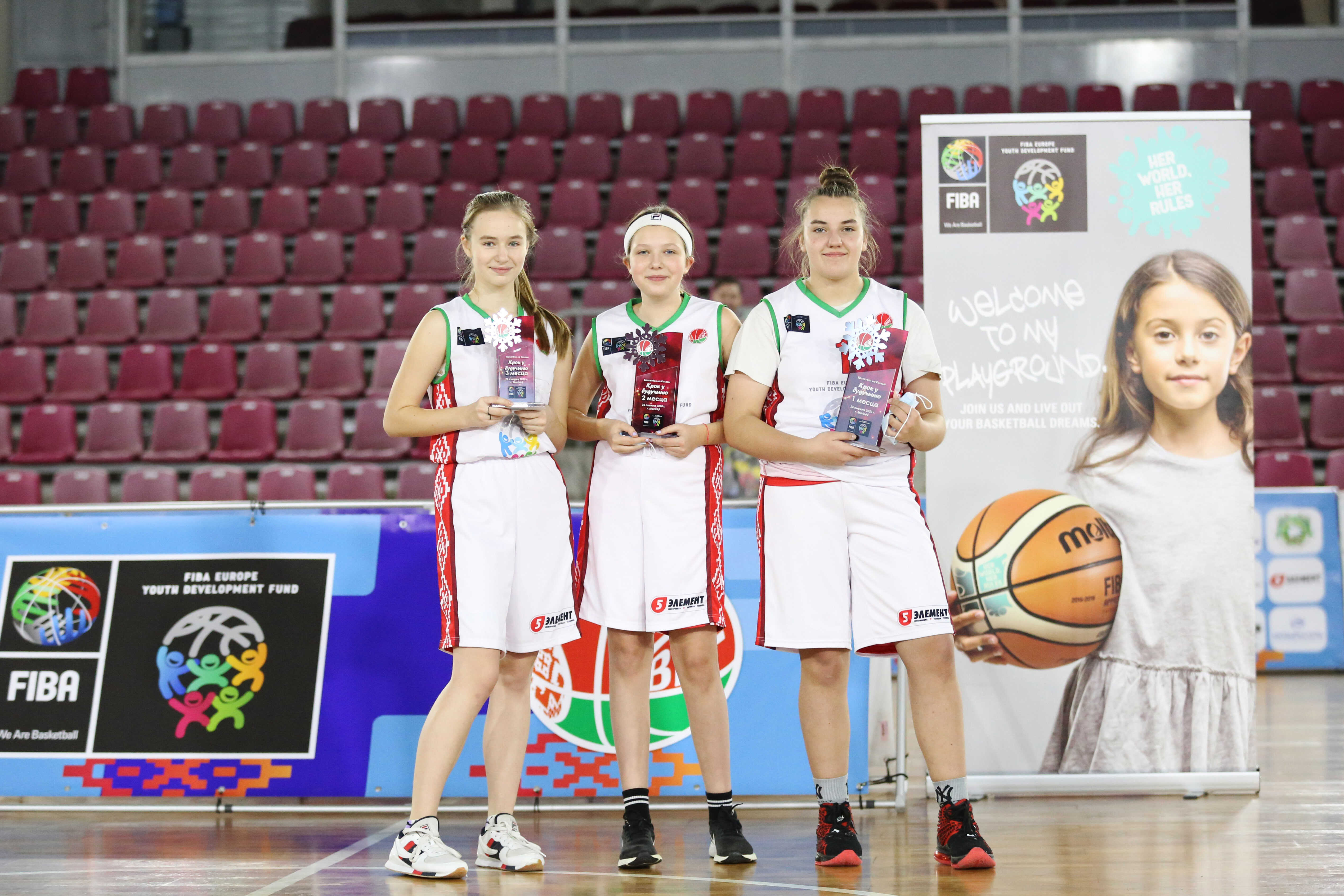 Among girls Alina Hatkevich was the best, silver went to Vesta Zhurauleva, bronze went to Lizaveta Klimenko (coach – Tatsiana Krauchanka).
The winners and medalists received special prizes from BBF. All participants were also given souvenirs and gifts.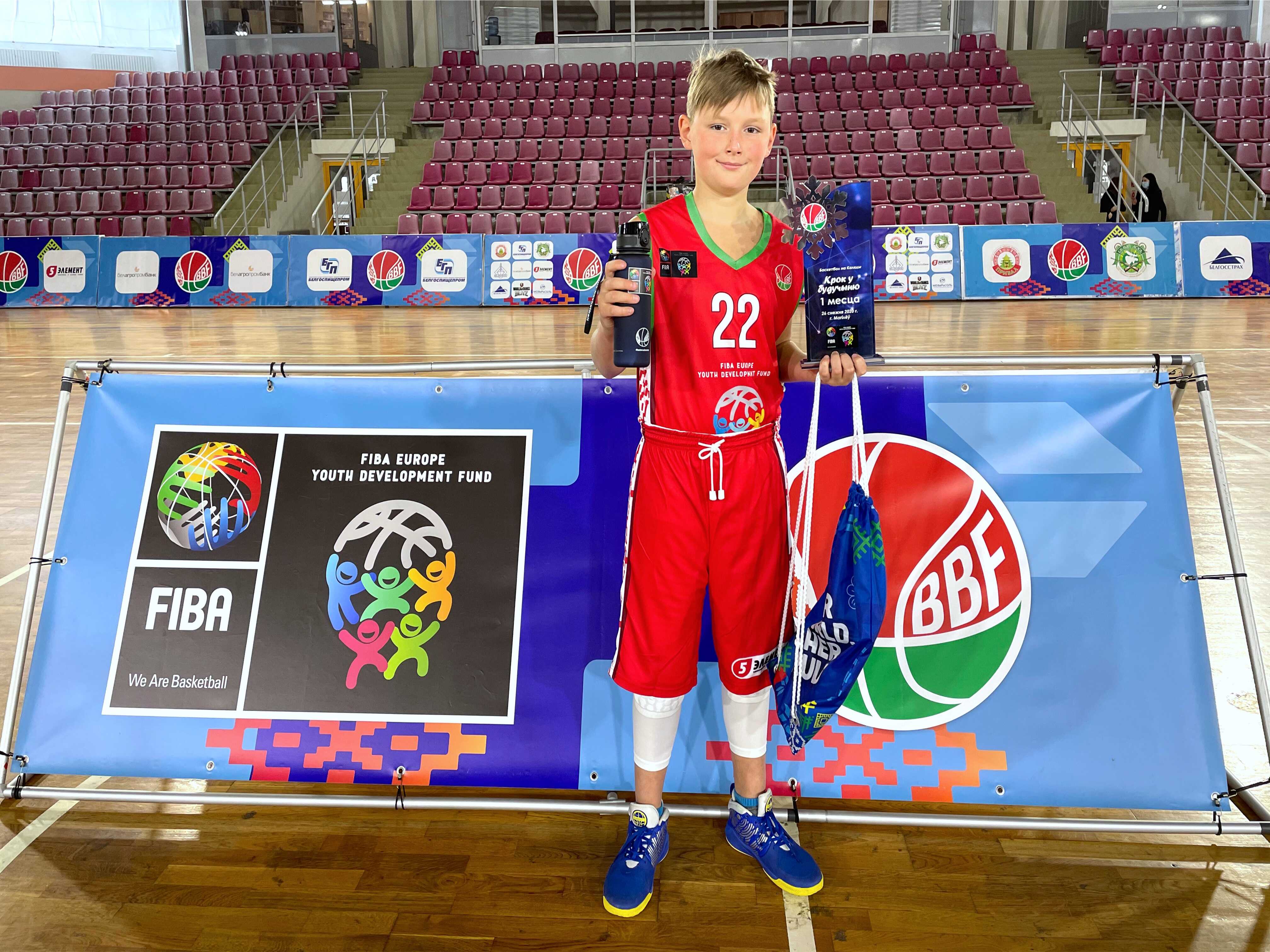 Damir Yashchenko, the winner of the basketball skills festival: "It was a real joy for me to take part in this basketball festival. I am especially glad to be the winner. It is cool that we received useful gifts that can be used in trainings and competition".
Note:
We would like to remind you that in 2018-2020 within the framework of the joint project of BBF and FIBA Europe "Step to the Future" two large-scale festivals of basketball skills were held for young Belarusian athletes, including regional selection stages and finals, which were held at two arenas of the capital – Falcon Club Arena and the Sports Palace respectively. Also in the summer of 2020, the recreation center "Prival" hosted a large-scale 3x3 basketball festival for boys and girls. In addition, in summer and autumn of 2019, the training camps for children were organized in Volozhin and Minsk with the help of the U.S. Embassy in Belarus; the main lecturers were the American experts Chris Dial and Justin Berry, representing The Basketball Embassy.