MINSK, 11 May (BelTA) – The basketball federations of Belarus and Russia plan to intensify cooperation and develop joint projects.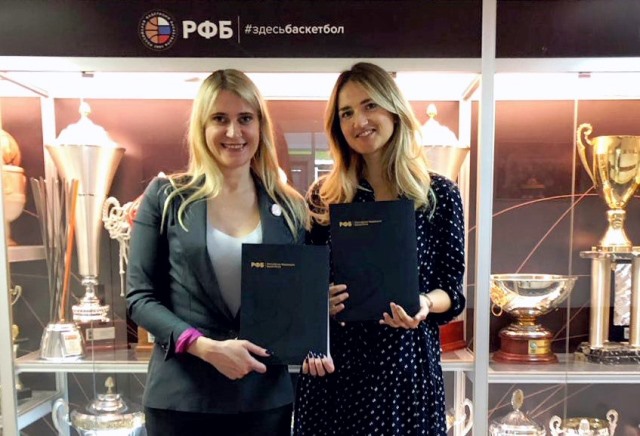 This is envisaged in an agreement that was signed by secretaries general, executive directors of the federations Anastasia Marinina (Belarus) and Natalia Galkina (Russia) in Moscow, BelTA learned from the Belarusian Basketball Federation.
The agreement on cooperation confirms the parties' intention to develop cooperation in the interests of popularizing basketball and associated events in the two countries. The document will promote closer cooperation in developing the talent pool, national teams, referees, and mutual support in the international arena. "Earlier an agreement to boost cooperation was reached between the heads of the federations, Maksim Ryzhenkov and Andrei Kirilenko. The agreement will add an impetus to bilateral cooperation and the development of joint projects," Anastasia Marinina said. For successful interaction the parties need to share experience and progressive methods, the executive director of the Belarusian Basketball Federation said.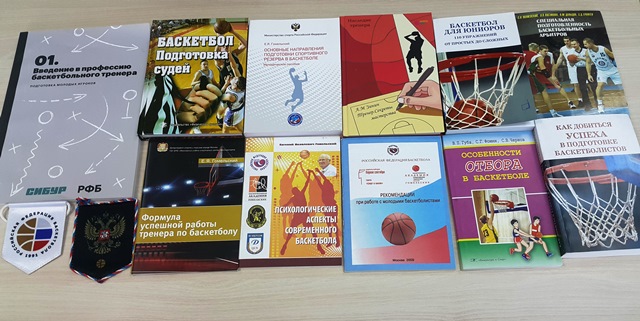 The parties agreed on a number of important areas of cooperation, first of all, in training coaches and referees. Russia has donated books, teaching and learning materials to the Belarusian Basketball Federation. Plans are in place to organize training of children's coaches and teachers of physical education.

Read full text at: https://eng.belta.by/sport/view/basketball-federations-of-belarus-russia-to-step-up-cooperation-120888-2019/
If you use BelTA's materials, you must credit us with a hyperlink to eng.belta.by.