As part of the National charitable campaign "Our Children" Basketball festival "Step into the Future" was held for the pupils of one of the orphanages in Minsk.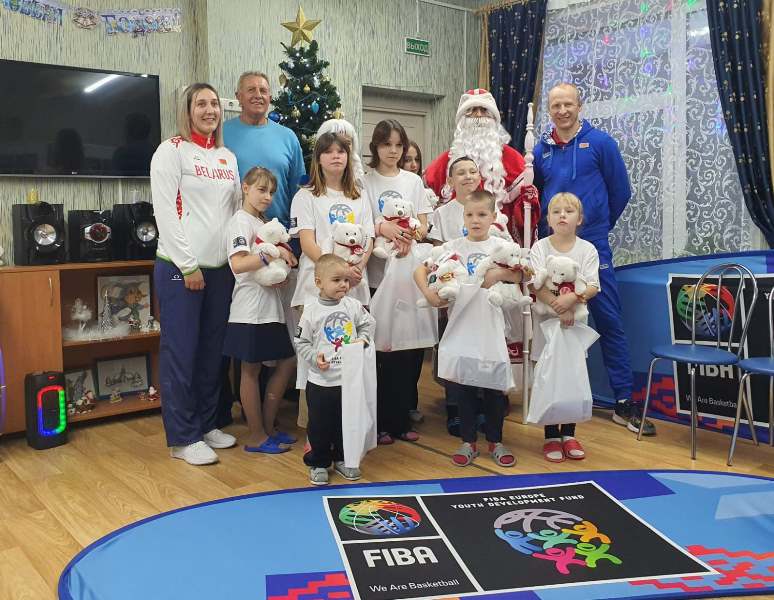 In the event participated Vice-President of BBF Anatoly Yakubenka, ex-captain of the Men's National Team and manager of the Women's National Team Aliaxander Kudriautsau, Gomel Lynx basketball player Volha Hromik, as well as fairy tale characters Ded Moroz and Snegurochka.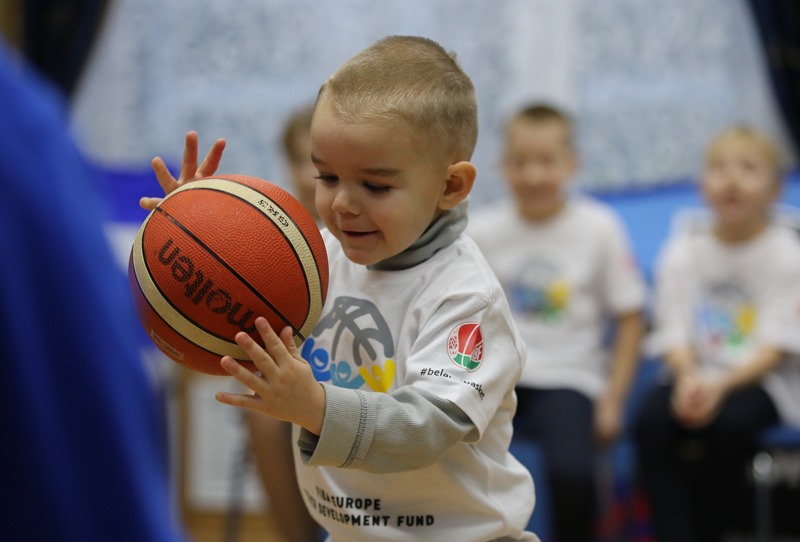 The social and pedagogical center (shelter) is intended for temporary residence of minors who find themselves in a difficult life situation and need social assistance and rehabilitation. The purpose of the charity event is to support children who are in particular need of help and attention, to promote a healthy lifestyle and the importance of playing sports. All young participants received souvenirs from the Belarusian Basketball Federation and FIBA Europe.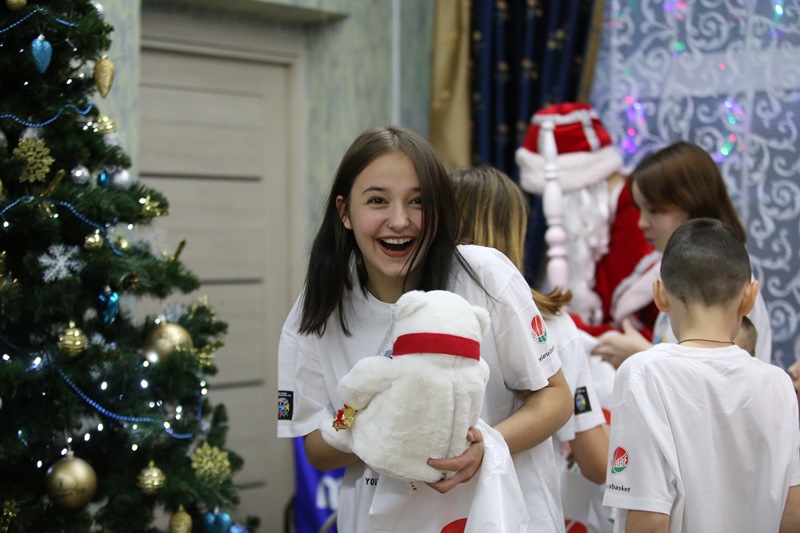 "We have been cooperating with the socio-pedagogical center for more than five years," said General Secretary-Executive Director Nastassia Marynina. - The employees of which every day give the children their warmth. Not just professionals work here, but people with a huge heart. This year we decided to make a sports holiday for the kids, give them some positive emotions and involve them in basketball. Now we plan that the older kids will attend the matches of professional teams and, perhaps, try to play at the Palova 3x3 tournaments.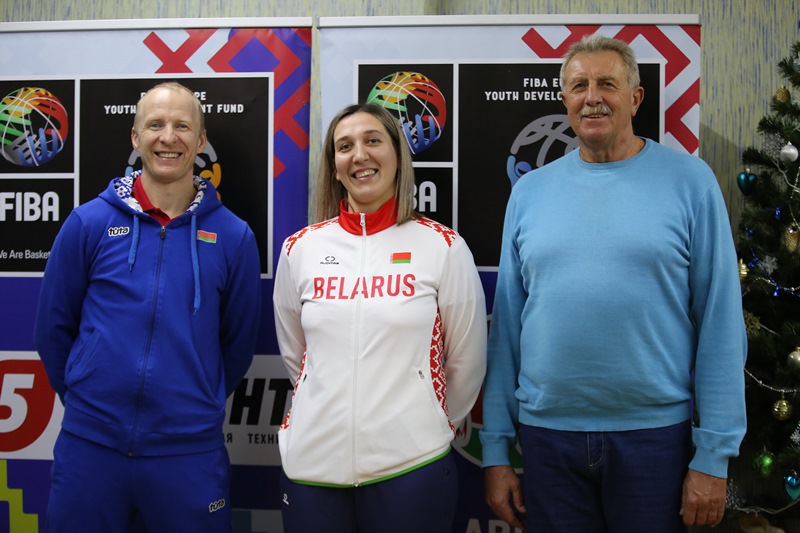 "We took part in the event with great pleasure – it's nice not just to bring gifts to the children, but to please and give them your attention, time and our love for basketball,"- shared his impressions the ex-captain of the Men's Team of Belarus Aliaxander Kudriautsau, - "Today only positive energy came from the kids – I wanted to charge it and share with them in return. The emotions are incredible, it is difficult to describe it by words".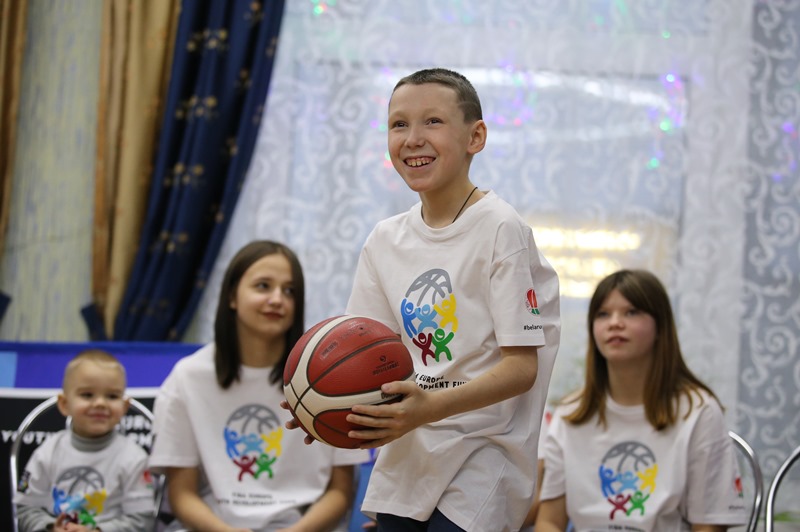 The Center provides socio-pedagogical, psychological and other types of assistance to children in extreme life situations, as well as their parents, foster parents, adoptive parents, guardians or caregivers in eliminating a difficult life situation, restoring the social status of minors in groups of peers at the place of study, residence, facilitates the return of minors to their families.