On December 21, the Belarusian Basketball Federation, on the eve of the New Year, held basketball skill competitions for pupils of kindergarten No. 218 in Minsk.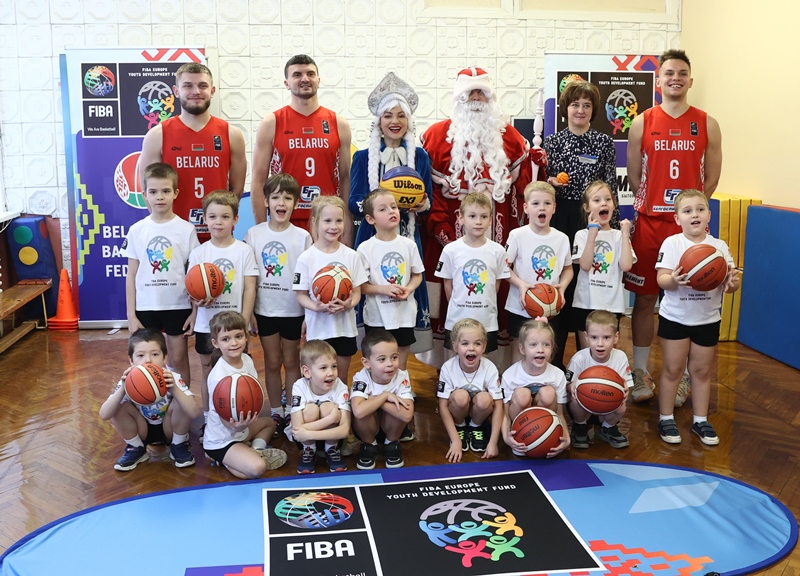 The event was dedicated to the World Basketball Day and took place within the framework of the joint project with FIBA Europe "Step into the Future".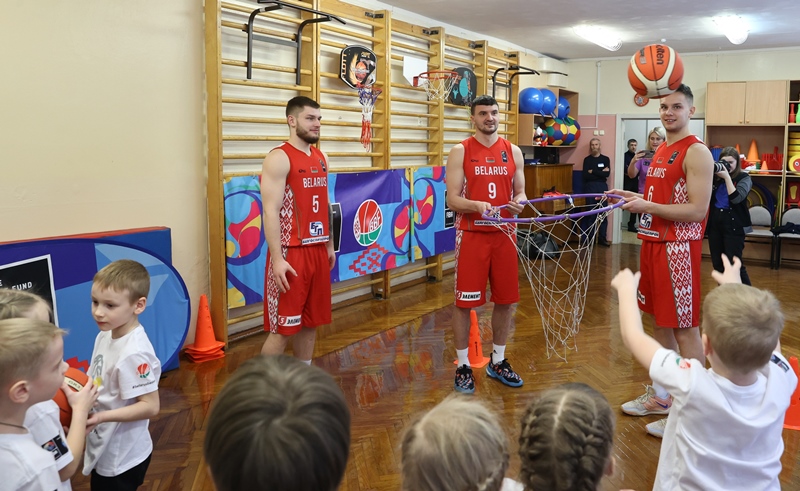 Players of the men's national 3x3 team Siarhei Vabishchavich, Aliaksei Navoychyk and Ilya Milasheuskiy spoke with kids about the basics of physical training, answered the exciting questions of young athletes, and also held relay races and a master class on dribbling and throwing into the ring.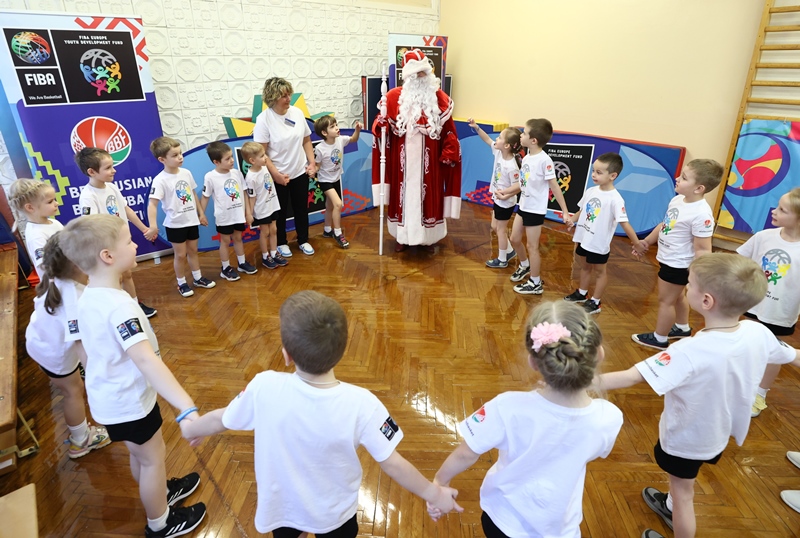 Fairy tale characters Ded Moroz and Snegurochka also prepared a competitive game program for the children. The final and especially pleasant part of the meeting was the presentation of sweet gifts and souvenirs by fairy-tale characters from the FIBA Europe YDF and the Belarusian Basketball Federation.