The final match of the School Basketball League tournament took place within the framework of the FIBA Europe project "Step into the Future" on May 25, 2022.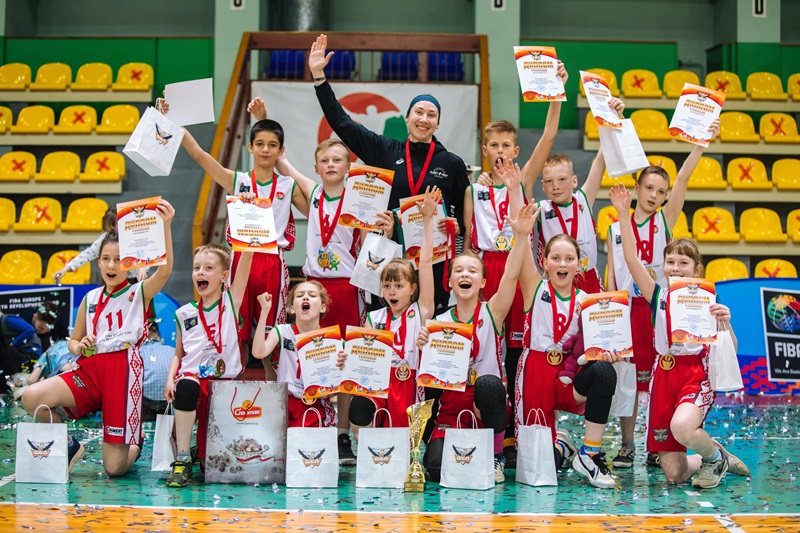 The Basketball League for kids aged 10 to 12, who study in Gomel secondary schools, ended with a big sports event.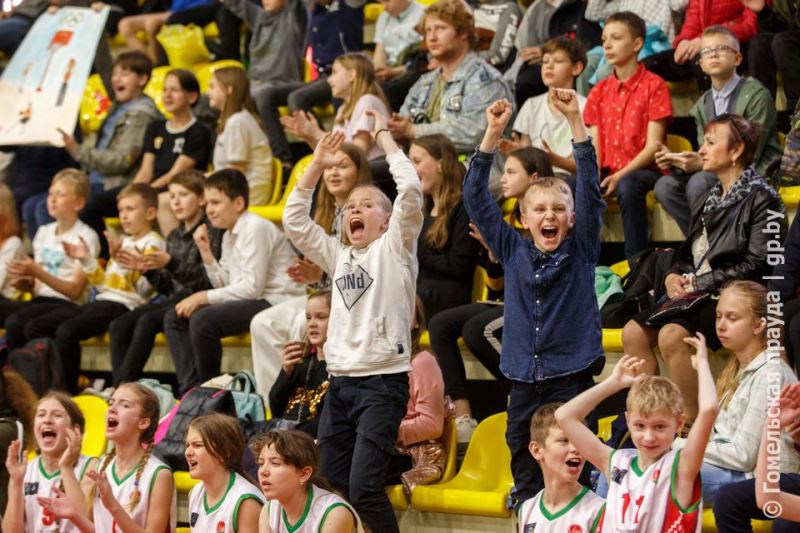 In the school year, 64 educational institutions took part in the project, more than 700 young athletes were involved. Throughout the school year, Gomel kids fought for the honor of their schools to enter the top three teams in the city, and at the award ceremony young basketball players won prizes and souvenirs from the Belarusian Basketball Federation with YDF logo, and the whole quartet of finalists received sets of basketball uniforms.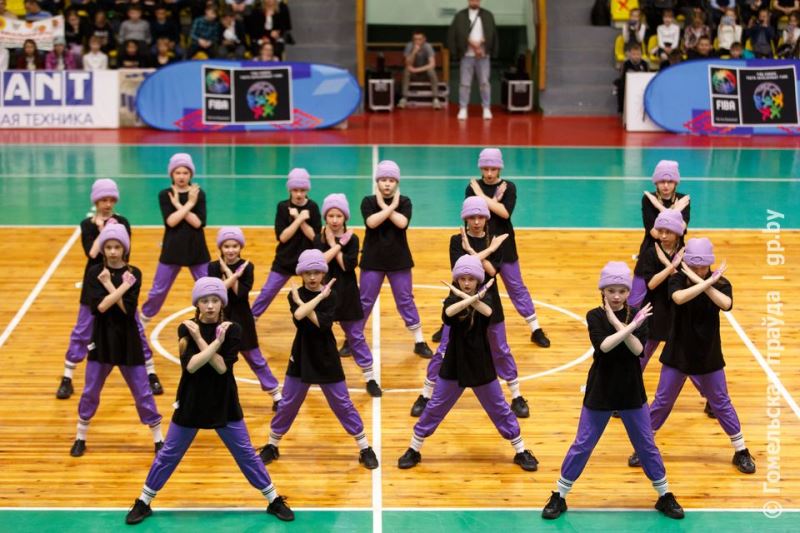 The School Basketball League is a project that was created in 2018. The idea of the project is to provide kids with the opportunity to play basketball and participate in regular competitions, which will allow in the future to qualitatively select talented players for basketball clubs, identify qualified physical education teachers.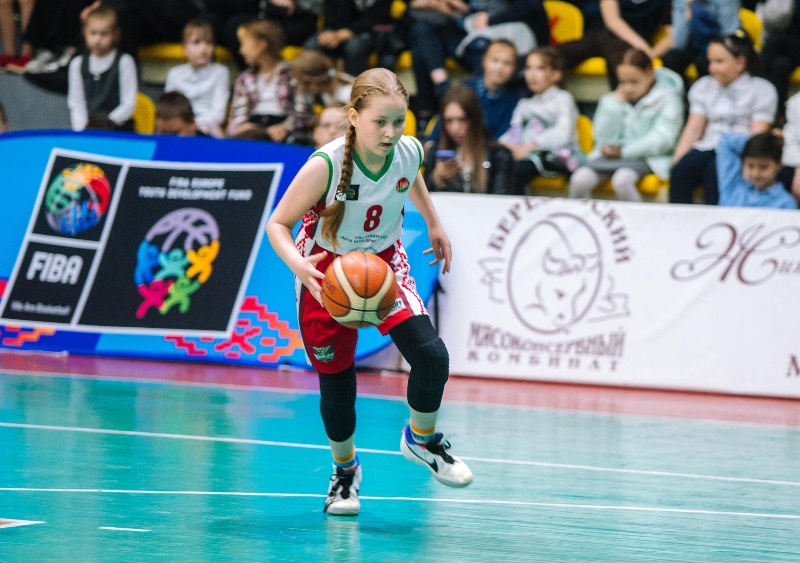 The competitive part is a feature of the project and takes place in the format of a school event with the involvement of school teams of mix basketball teams, cheerleading support groups, fan clubs, teachers, parents, government officials of Gomel and the region etc.