On March 10-11, 1921, the development of Basketball began on the territory of the Republic of Belarus.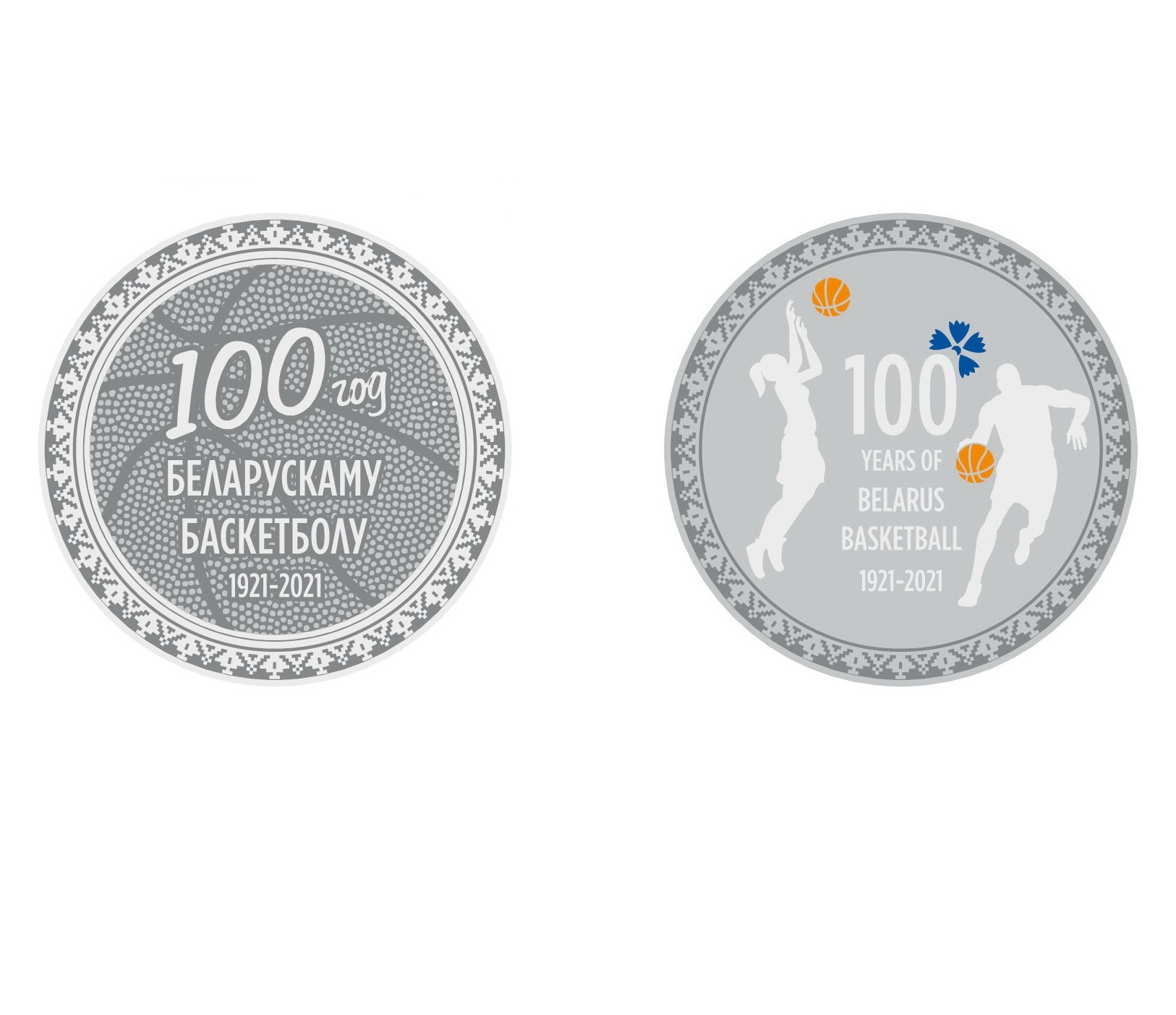 The administrative and territorial borders of Belarus have changed and redrawn more than once in a history. After the 1st World War and Revolution 1917 in 1921 Vitebsk, Mogilev and Gomel regions were part of the Russian Soviet Socialist Republic, and the territories of Brest, Grodno and partly Minsk were part of Poland. Therefore, in the research, when basketball was born in our country, it was decide to focus on the geographical territory of the modern republic.
On March 10-11, 1921, in Vitebsk held Congress of the General Education Department of the Vitebsk Provincial Military Commissariat. Participants proposed to include basketball in various programs, to change or reduce formats depending on local conditions. This congress became the key one in the development of the sport in the region and Belarus.