FIBA Europe camp for potential female referees started in Minsk.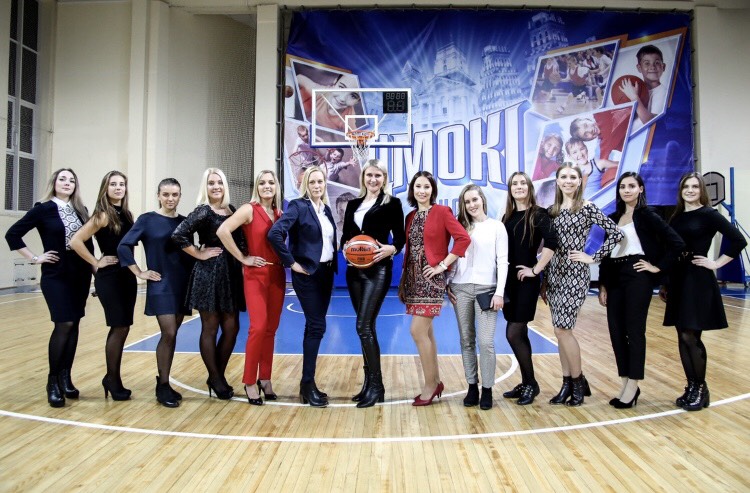 Today, November 15, the first theoretical and practical sections for young female referees are held in the Belarusian capital.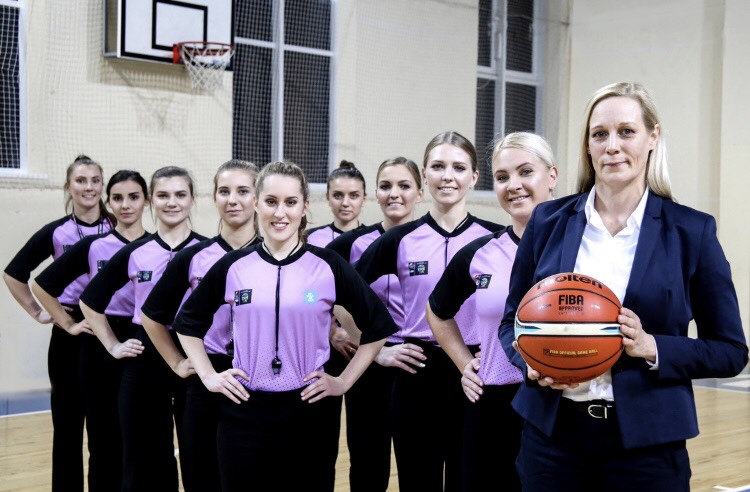 On the eve of November 14, the Belarusian Basketball Federation organized a photo shoot for the seminar participants.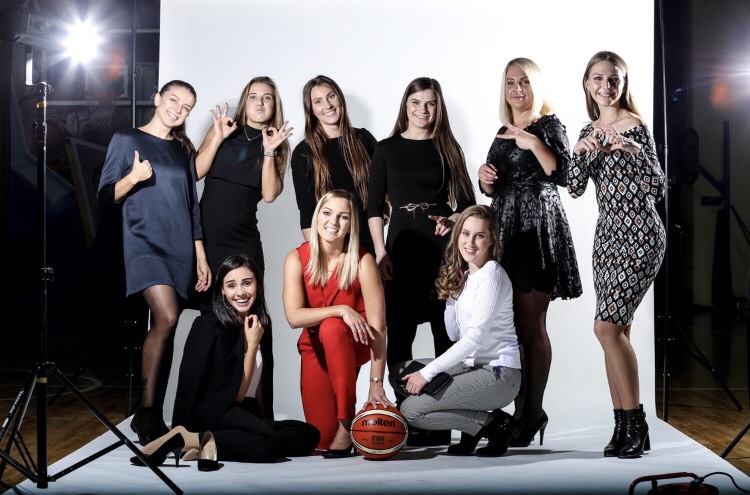 Recall that the event for referees as supporting activity of the FIBA Europe project "Her World, Her Rules".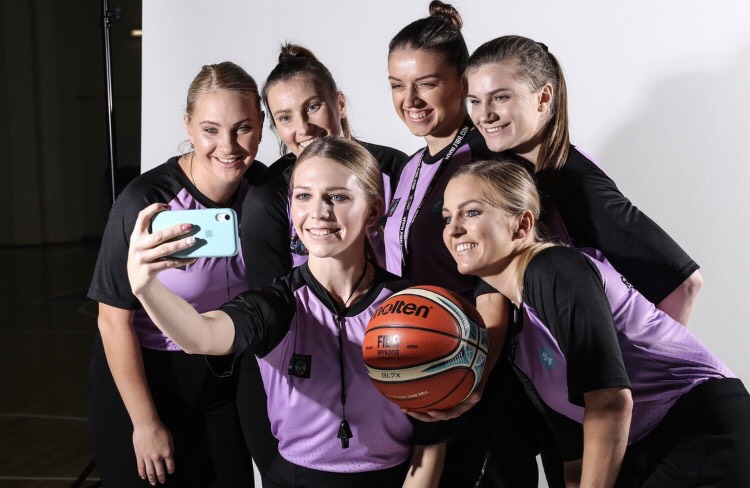 Thus, from November 15 to November 17, representatives of the judiciary of Georgia, Latvia, Moldova, Poland, Russia, Serbia and Belarus will receive new theoretical knowledge and practice of working as referees at the matches of the International Tournament in memory of Semen Khalipsky.
The guest lecturer at the event is the head of the judiciary of the Basketball Association of Finland, FIBA instructor Kati Nynäs.
Seminar participants: Anastasia Lutsenko and Anna Kutuzova (both Russia), Marina Shalamberidze (Georgia), Marija Ciric (Serbia), Katrina Antonova (Latvia), Agata Mj (Poland), Alexandra Subernetcaia and Violetta Savenko (both Moldova) and Ulada Nazaranka (Belarus).
Also among listeners of theoretical lectures there will be Belarusian referees: Olga Krutalevich, Varvara Verevka, Polina Protsenko, Varvara Teglenkova, Elizaveta Tsuker, Margarita Yurgevich and Ekaterina Misyurina (all from Minsk), Ekaterina Kotova (Vitebsk), Anastasia Raskopa (Baranovichevich), (Grodno).
The guests of the Camp will be two female FIBA referees from Belarus Irina Konan and Lizaveta Famina. This season both of our compatriots regularly receive nominations for FIBA EuroCup Women and for various FIBA Youth European Championships over the past years.