As supporting activity of the project of FIBA Europe and BBF "Her World, Her Rules", the theoretical and practical classes for young referees will be held from 15th to 17th November 2019 in the Belarusian capital.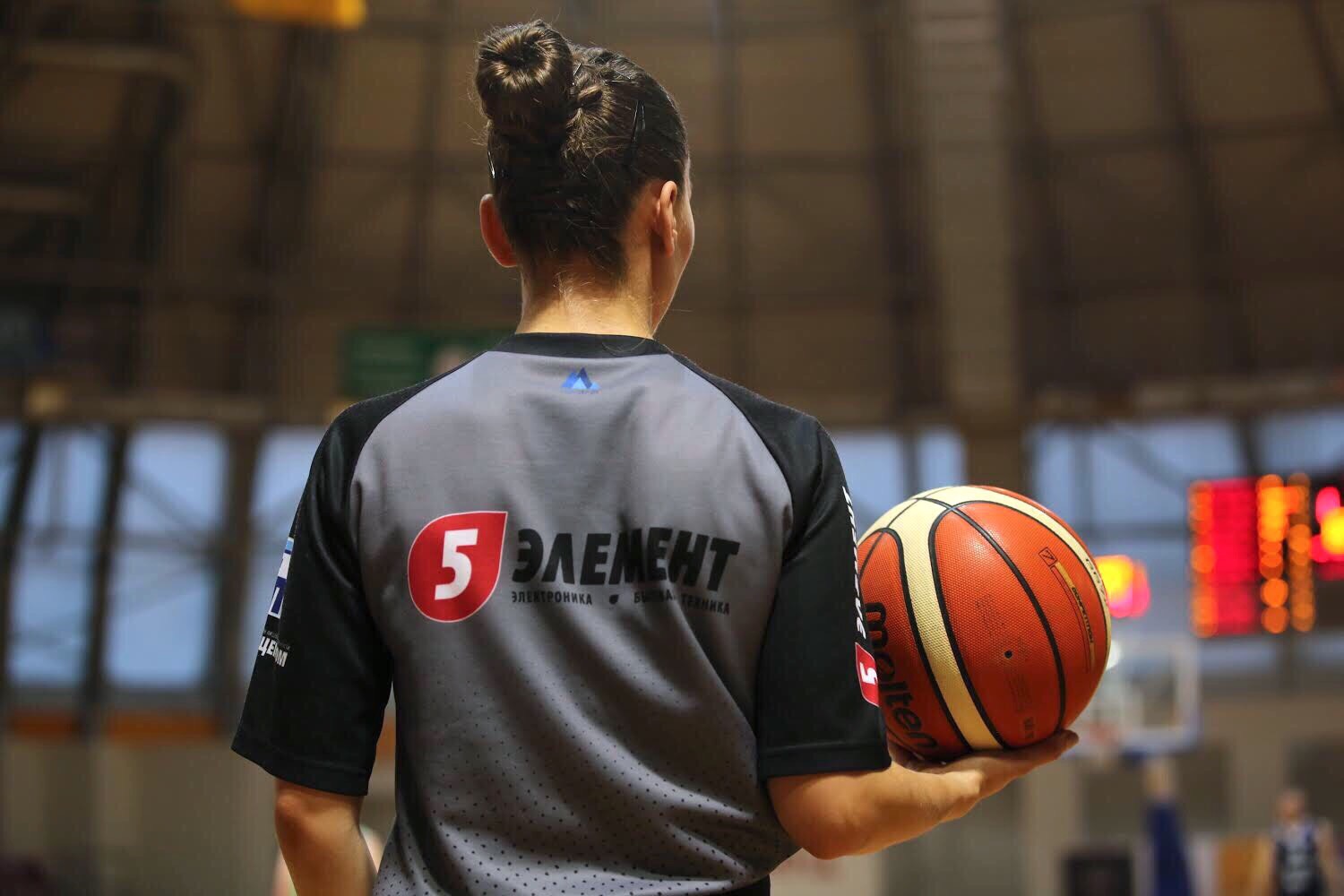 The participating referees will be from Georgia, Latvia, Moldova, Poland, Russia, Serbia and Belarus. The lecturer will be FIBA Instructor and Head of Refereeing of Finland Basketball Association Kati Nynäs.
Seminar participants: Anastasia Lutsenko and Anna Kutuzova (both Russia), Marina Shalamberidze (Georgia), Marija Ciric (Serbia), Katrina Antonova (Latvia), Agata Mj (Poland), Alexandra Subernetcaia and Violetta Savenko (both Moldova) and Ulada Nazaranka (Belarus).
Also among listeners of theoretical lectures there will be Belarusian referees: Olga Krutalevich, Varvara Verevka, Polina Protsenko, Varvara Teglenkova, Elizaveta Tsuker, Margarita Yurgevich and Ekaterina Misyurina (all from Minsk), Ekaterina Kotova (Vitebsk), Anastasia Raskopa (Baranovichevich), (Grodno).
The guests of the Camp will be two female FIBA referees from Belarus Irina Konan and Lizaveta Famina. This season both of our compatriots regularly receive nominations for FIBA EuroCup Women and for various FIBA Youth European Championships over the past years.
It is also worth noting that during the camp participants will have a unique opportunity to put the theoretical knowledge into practice, officiating as a referee the games of the Women's International Basketball Tournament in the memory of Semen Khalipski (U 18).
"Implementation of this project was made possible thanks to the cooperation between FIBA Europe and BBF," – explained Nastassia Marynina, President of the FIBA Europe Women's Commission, BBF Secretary General. - Year to year, the number of women among basketball officials is intensively increasing. And of course, this is a good opportunity for players of various levels to continue their career in sports. The program "Her World, Her Rules" is aimed not only at working with young athletes, but also with coaches, referees, managers. This Minsk's camp is supporting activity of HWHR".
Background information:
'Her World, Her Rules' is a unique project and social media campaign, led by FIBA Europe and aimed to promote women's and girls' basketball across Europe through various activities delivered in partnership with the National Federations.
The FIBA Europe Board approved the allocation of new funds to support the main goal of attracting girls to the sport at primary and secondary school ages (6-15 years old) through a global campaign called 'Her World, Her Rules'.
The project is supported by some of the most prominent female players such as Alba Torrens, Emma Meesseman and Maria Vadeeva who gave their full endorsement on the occasion of the SuperCup Women Final in Ekaterinburg in October.
FIBA Europe is currently working in partnership with National Federations across Europe to embed the campaign. The total investment will be up to 1 million euros across the next two years, including co-financing from those selected for the project.
The initiative will be based on a range of engagement activities, including collaboration with schools and clubs on 3x3, mini-basketball and coaching clinics. FIBA Europe's Project Management Committee has been tasked with selecting the best 25 projects in 2018, and best 25 projects in 2019.